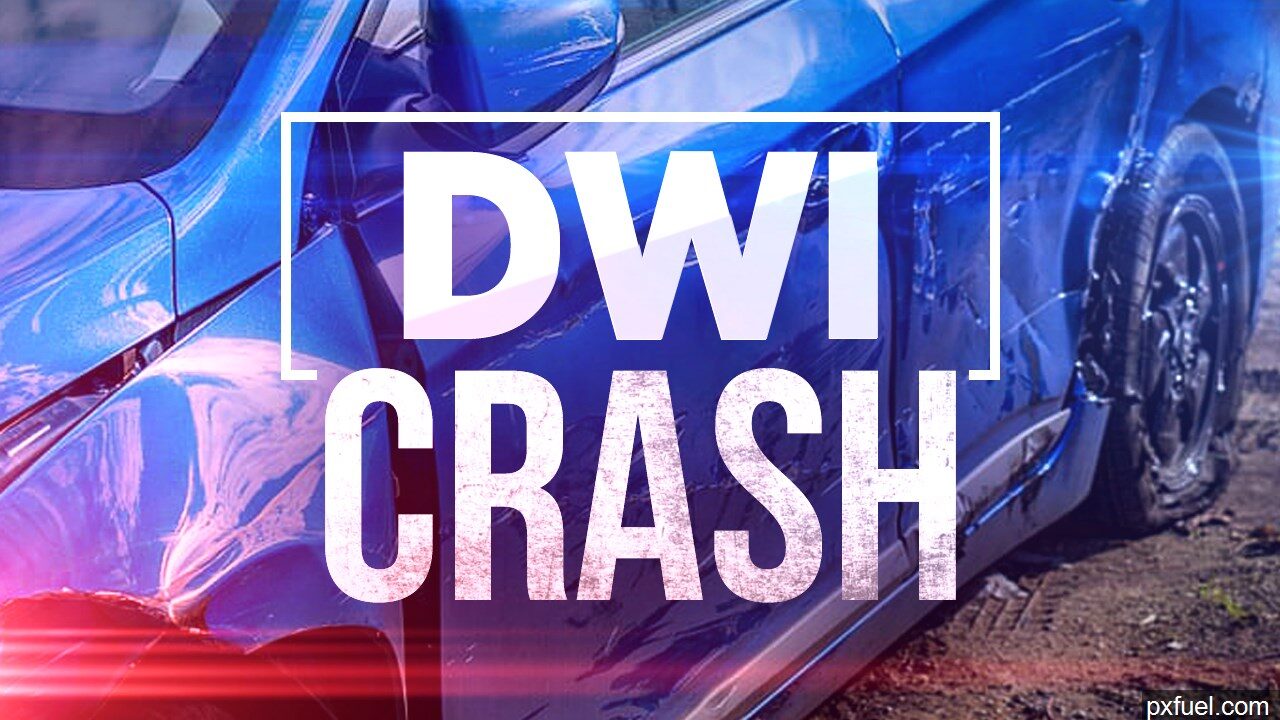 (WNY News Now) – A Buffalo woman was arrested by Troopers from State Police Clarence on September 1, 2023, for Driving While Intoxicated (DWI) after a motor vehicle accident.
Clarence – Troopers responded to a reported motor vehicle accident in Clarence and encountered Mary A. Anello, 38, who displayed signs of impairment during their interview. Following a series of standardized field sobriety tests, Troopers determined that Anello had been operating her vehicle while under the influence. Consequently, she was taken into custody and transported to SP Clarence for further processing.
A subsequent chemical breath test revealed a blood alcohol content (BAC) of 0.13%. Anello was subsequently released with appearance tickets for the town of Clarence court.