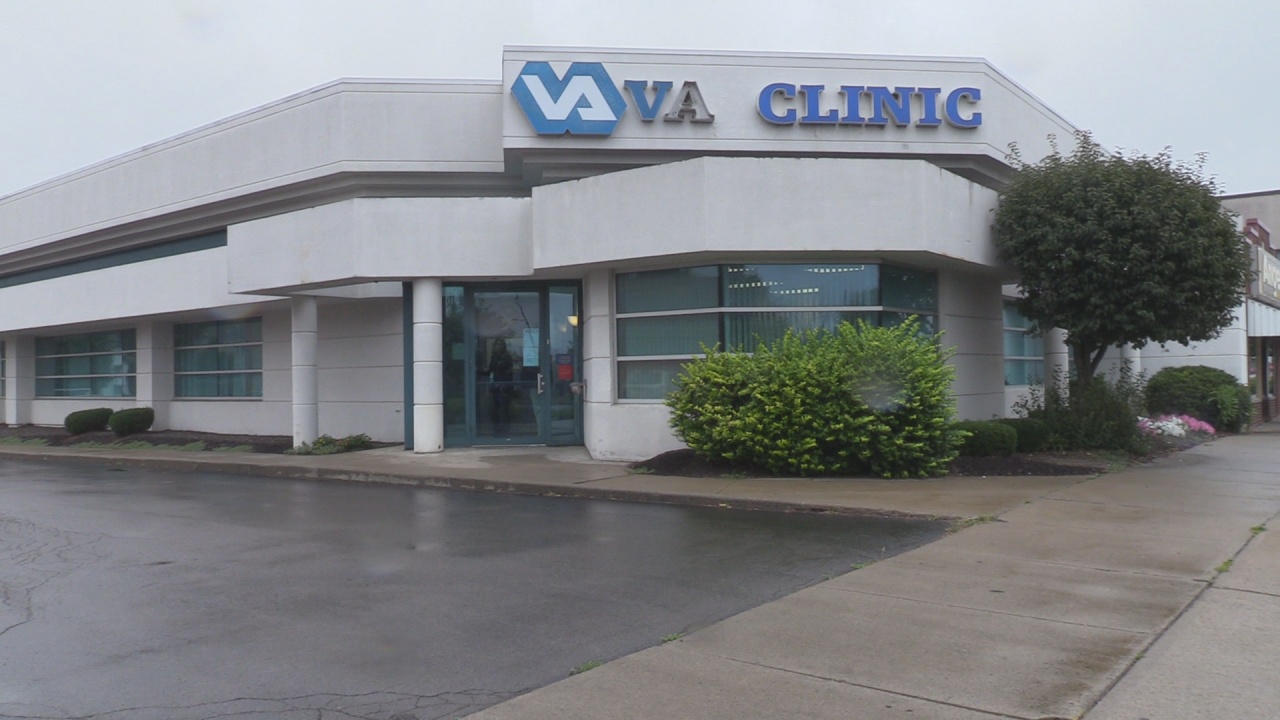 (WNY News Now) – Chautauqua County's Director of Veterans Affairs, Gregory Carlson, advises local veterans to exercise patience as they navigate the Department of Veterans Affairs (VA) benefits process, plagued by delays linked to the pandemic and an unprecedented surge in claims.
JAMESTOWN – Chautauqua County's Director of Veterans Affairs, Gregory Carlson, issued a call for patience on Friday, addressing local veterans who have been grappling with a sluggish and challenging process to secure VA benefits. While these benefits can be life-changing for eligible recipients, Carlson acknowledged the frustrating hurdles many face in obtaining VA healthcare, disability compensation, education, or other services.
"The normal timeline for maneuvering through the bureaucracy, especially regarding monetary benefit claims and appeals adjudication, has become unusually burdensome and slow," remarked Carlson, attributing the delays to the ripple effects of the COVID-19 pandemic.
The pandemic initially disrupted VA operations, with staffing shortages due to vaccine mandates and an uptick in errors during training of new personnel. Although benefit processing returned to pre-pandemic speed by early 2022, the signing of the PACT Act that summer ushered in a historic expansion of VA coverage, subsequently inundating the system with a colossal influx of new claims.
Carlson noted, "Since August 2022, the VA has processed nearly 500,000 PACT Act claims in addition to their regular workload, causing significant delays." Despite these challenges, the Chautauqua County Veterans Service Agency encourages eligible residents to pursue VA benefits, emphasizing the need for patience during these extraordinary circumstances.