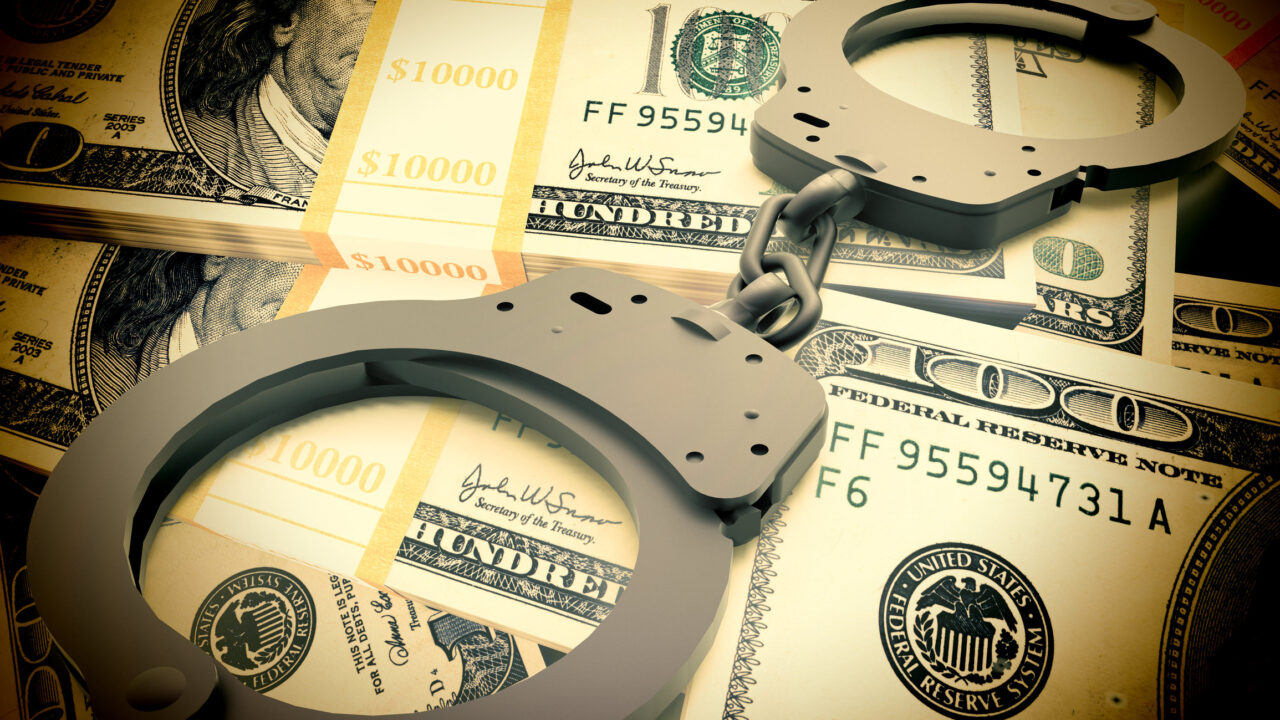 JAMESTOWN, NY (WNY News Now) – An alarm sounding off on the city's East Side in the early hours of Sunday morning led police to discover a broken lock on a shed that appeared to have been forcefully removed. 
Upon further investigation, police located 32-year-old Ashton Weinert inside. After being taken into custody, police conducted a search of Weinert's property where two controlled substances were discovered. 
Weinert is currently being held in the Jamestown City Jail pending arraignment where he is charged with Criminal Possession of a Controlled Substance, Criminal Mischief, and Attempted Burglary.