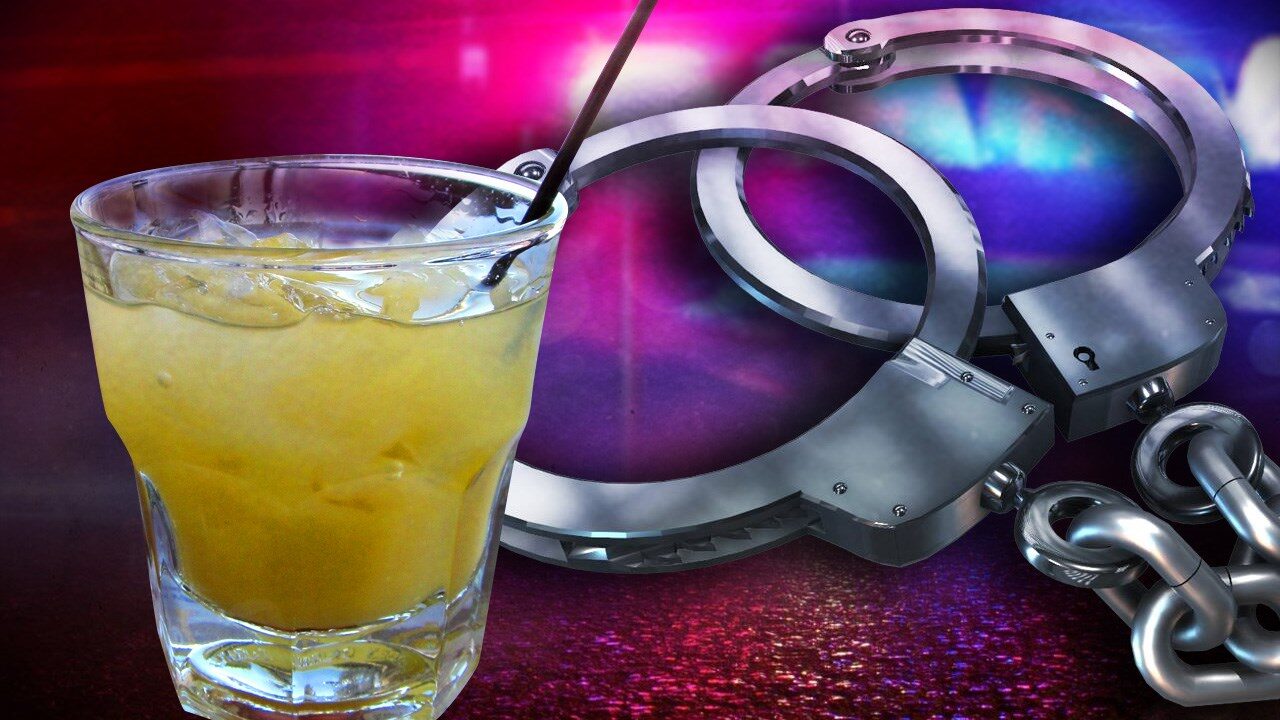 (WNY News Now) – A 43-year-old woman from West Seneca was arrested for driving while intoxicated (DWI) on Route 20 in Silver Creek, Chautauqua County, on the night of September 20, 2023.
Silver Creek – On the night of September 20, 2023, Chautauqua County Sheriff's Road Patrol conducted a traffic stop on Route 20 in the Village of Silver Creek, leading to the arrest of Karen A. Wingerter, a 43-year-old resident of West Seneca, New York.
The traffic stop was initiated due to the absence of tail lights on Karen Wingerter's vehicle. Upon further investigation, she was allegedly found to be driving while intoxicated. She was promptly taken into custody and transported to the Town of Pomfret substation for processing.
Subsequently, Karen Wingerter was released with tickets and is scheduled to appear in the Town of Hanover court at a later date to address the charges of DWI and DWI per Se.