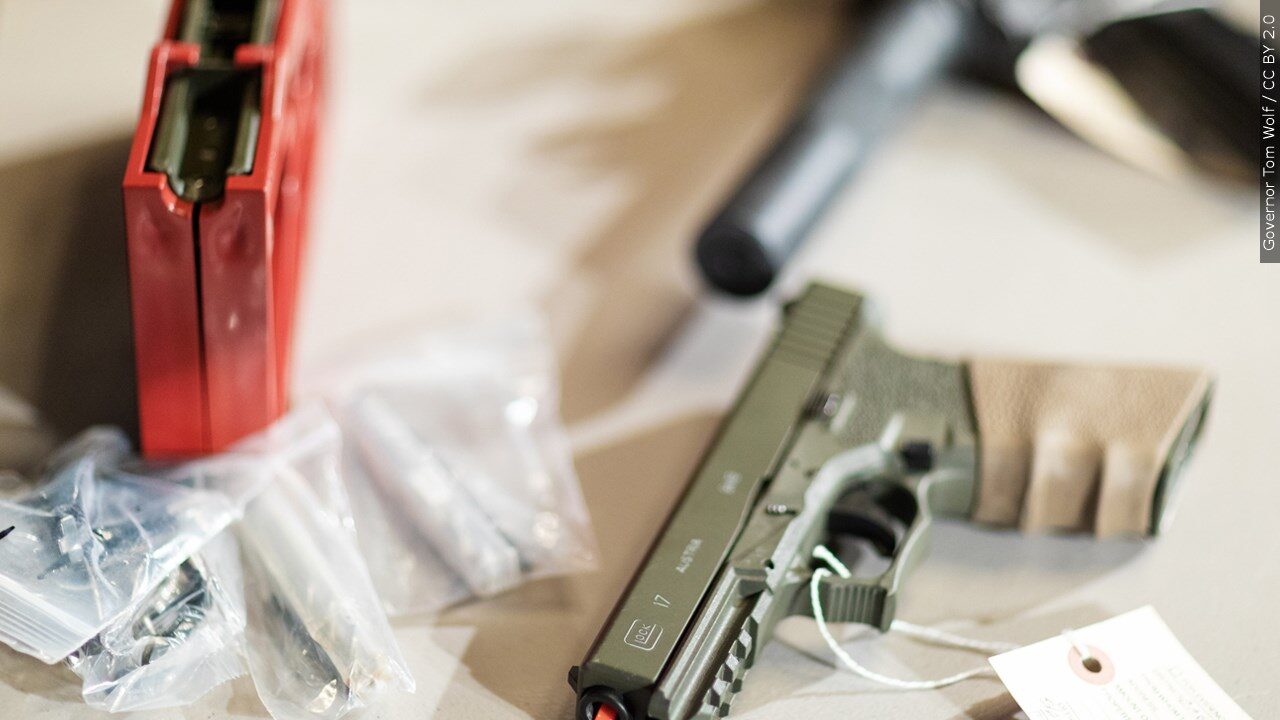 (WNY News Now) – A 48-year-old repeat felon has pleaded guilty to charges of possession with intent to distribute over 500 grams of cocaine and being a felon in possession of firearms, according to U.S. Attorney Trini E. Ross.
Buffalo – Ivan Morales, 48, of Buffalo, New York, has entered a guilty plea before U.S. District Judge John L. Sinatra Jr. The charges against Morales involve possession with intent to distribute 500 grams or more of cocaine and illegal possession of firearms. These offenses carry a mandatory minimum sentence of 10 years in prison, with a maximum penalty of life imprisonment, along with an $8,000,000 fine.
Assistant U.S. Attorneys Louis A. Testani and Casey Chalbeck, who are prosecuting the case, reported that law enforcement executed a search warrant at Morales's Ideal Street residence on October 13, 2022. During the search, they discovered suspected marijuana, a digital scale, and approximately $2,546 in U.S. currency. A separate search at a Shanley Street apartment linked to Morales uncovered 1.5 kilograms of cocaine, 12 clear bags containing cocaine, suspected MDMA pills, eight firearms, ammunition, drug paraphernalia, and $25,000 in U.S. currency. Morales, who has prior felony convictions in state and federal court dating back to 1998, 2004, 2006, and 2020, was legally prohibited from possessing firearms.
The investigation leading to Morales's guilty plea was conducted by Homeland Security Investigations, under the supervision of Special Agent-in-Charge Matthew Scarpino, and the Buffalo Police Department, under the direction of Commissioner Joseph Gramaglia.
Morales is scheduled to be sentenced on January 16, 2024, before Judge Sinatra.