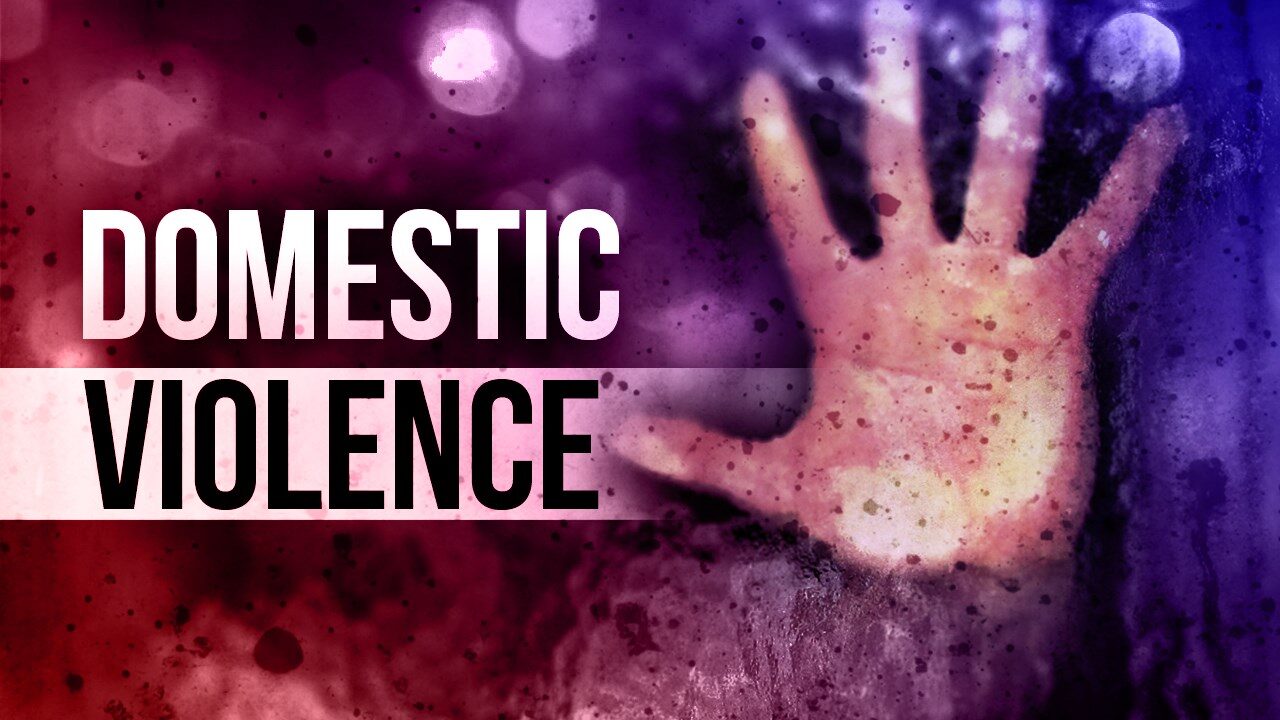 JAMESTOWN – A Jamestown man was remanded to the city jail following a domestic incident at 100 Falconer St. Friday evening.
Police said Tyler G. Coulter, 20, of Jamestown, allegedly broke the door casing of the victim's apartment and illegally entered the apartment.
A short while later he returned to the home and police returned to arrest him.
Coulter, police said, resisted arrest by pulling his arms away as he was being handcuffed.
He was charged with third-degree criminal mischief, second-degree criminal trespass and resisting arrest.He is in the City Jail pending arraignment.