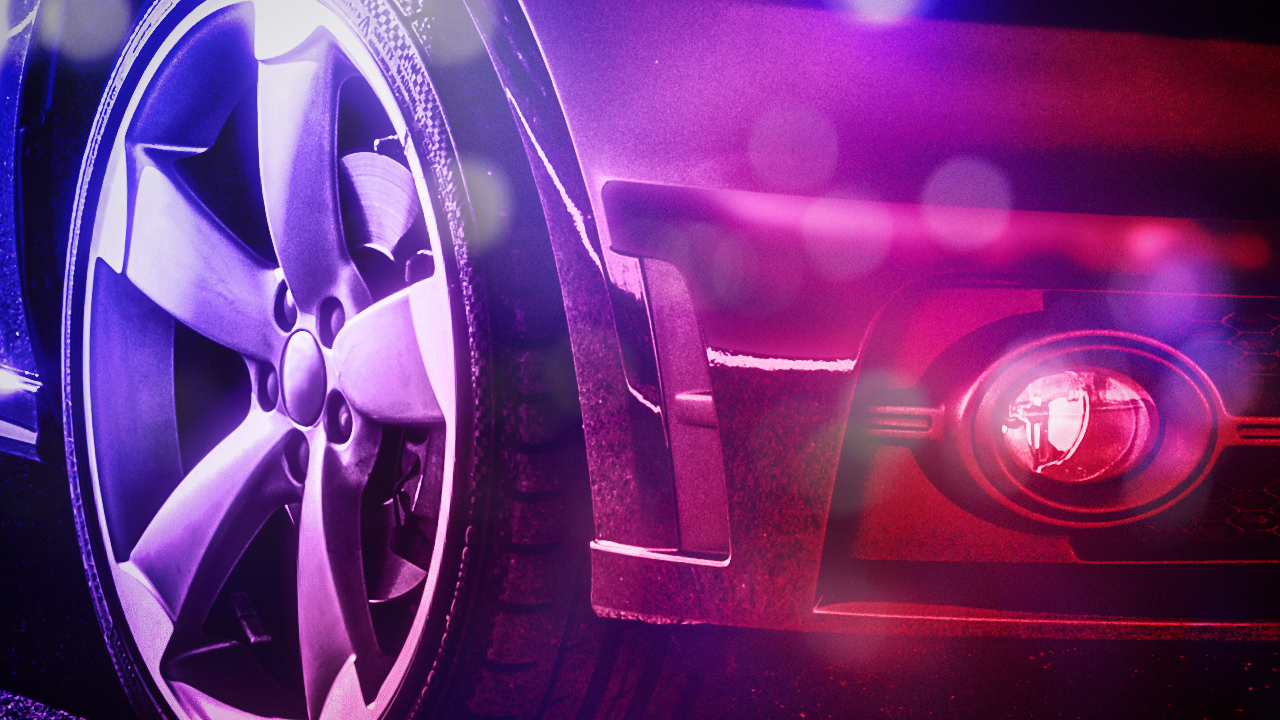 FALCONER – Town of Ellicott Police, with help from New York State Police, charged a Rochester man on warrants for an incident that happened in the Town of Ellicott Aug. 8.
Steven M. Presha allegedly stole a vehicle from a business on Route 60 in the the Town of Ellicott. Police said the vehicle was found in Rochester the next day.
Ellicott Town Court issued an arrest warrant for grand larceny. Presha was located on Jan. 9 by the State Police. Presha was transported to the Chautauqua County Jail.