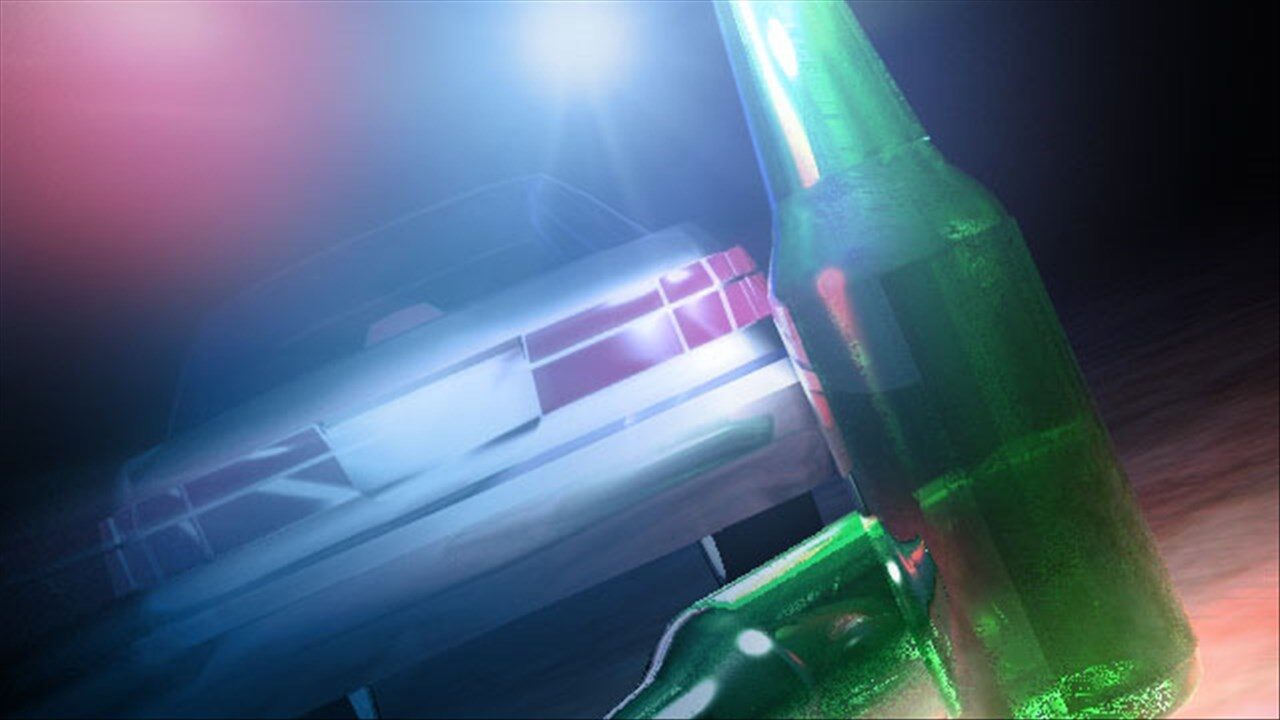 JAMESTOWN – A City of Jamestown woman was charged after Jamestown Police said she was driving while intoxicated Wednesday evening.
Jodell A. Gane, 62, was stopped at Washington and West 11th Streets after allegedly traveling several blocks before stopping for officers.
Police said Jodell was taken to Jamestown City Jail and consented to a breath test to determine her blood alcohol content; where she allegedly blew a sample of more than .08%.
Jodell was charged with driving while intoxicated.