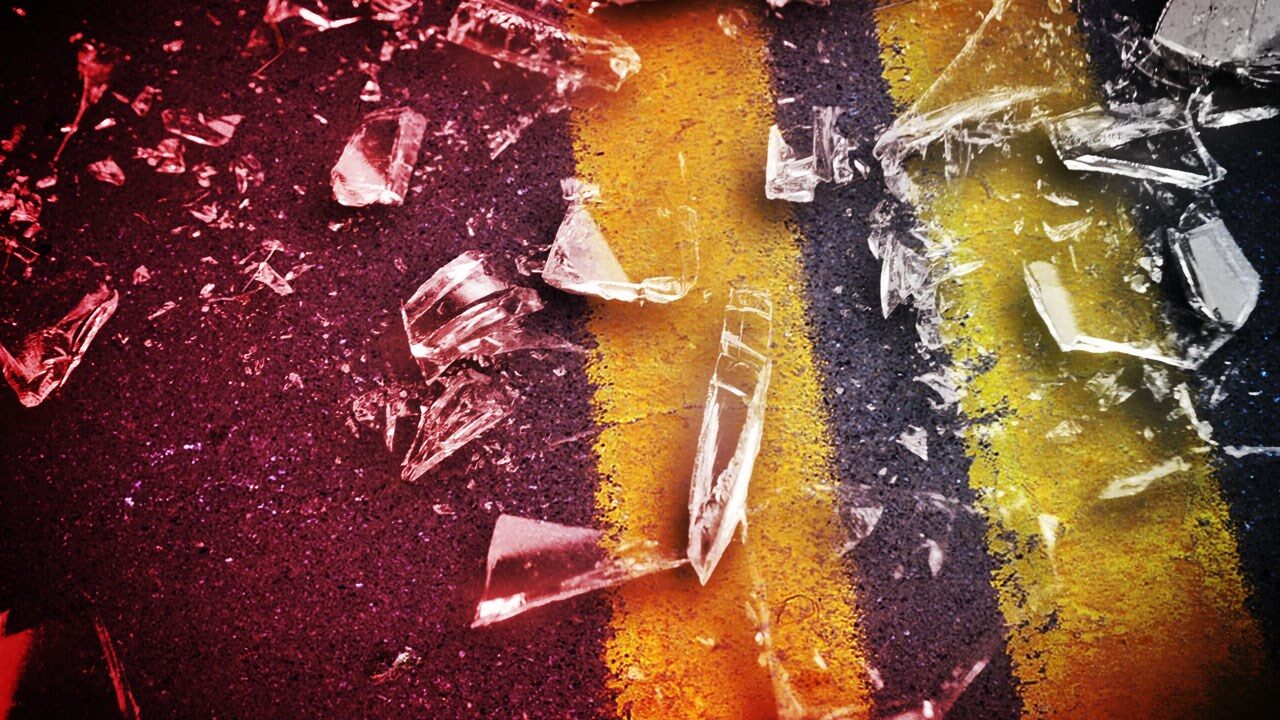 SINCLAIRVILLE – A vehicle burst into flames late Monday night after crashing into a cow that was trying to cross the road on Route 60.
The Chautauqua County Sheriff's Office said that everyone inside of the vehicle safely got out and gathered at a nearby house.
Deputies said, following an investigation into the crash, they determined that the vehicle was traveling north on Route 60 when the cow entered the road.
The vehicle then struck the cow causing damage and a subsequent fire.
Deputies said Route 60 from Gerry to Sinclairville was closed for around an hour due to the crash.
No one was hurt and no charges are expected. It is unclear if the cow was injured in the crash.
New York State Police, Sinclairville Fire Department, Gerry Fire Department, and Fluvanna Fire Department assisted Sheriff Deputies at the scene.