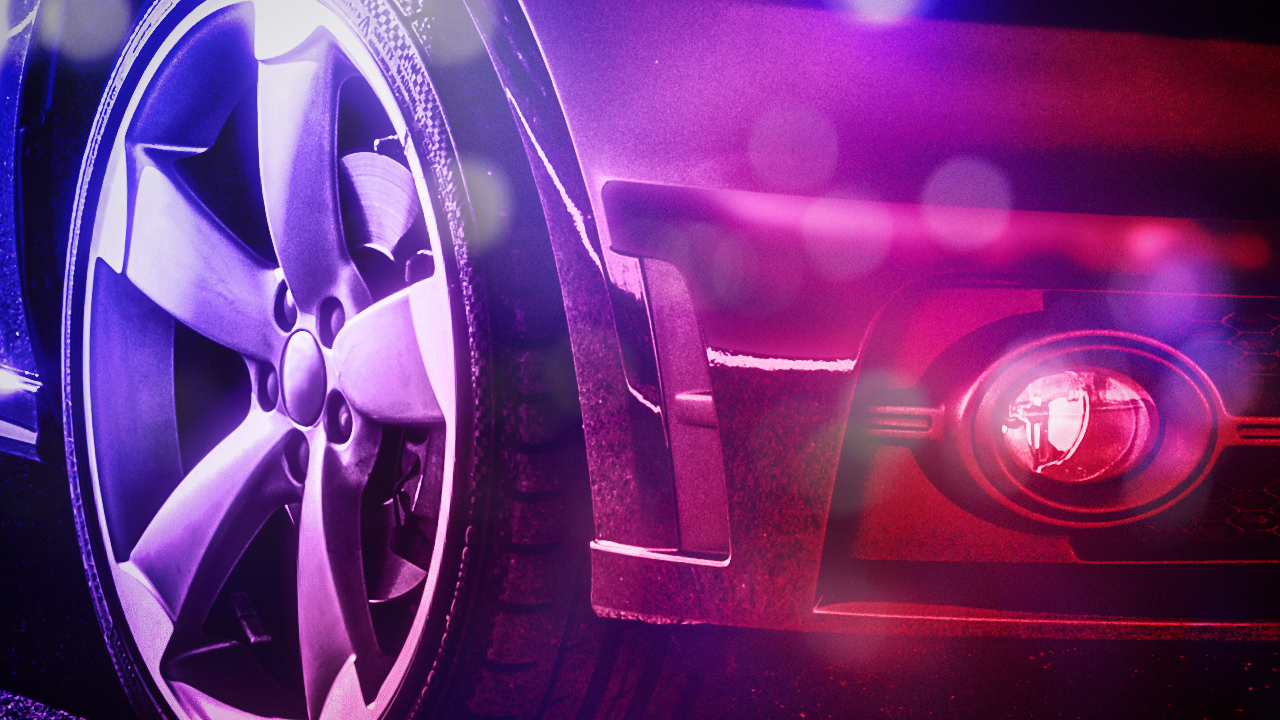 JAMESTOWN – Jamestown Police arrested a duo of Jamestown residents after they were stopped in a reported stolen vehicle on East Second Street near North Main Street just before midnight Monday.
Kristin A. Dale, 31, who was allegedly driving, and Scott A. Sandberg Jr., 26, were charged with fourth-degree criminal possession of stolen property.
In addition, Dale was charged with second-degree criminal possession of a forged instrument and Sandberg was charged with seventh-degree criminal possession of a controlled substance after police allegedly found methamphetamine.
Both were jailed pending arraignment.