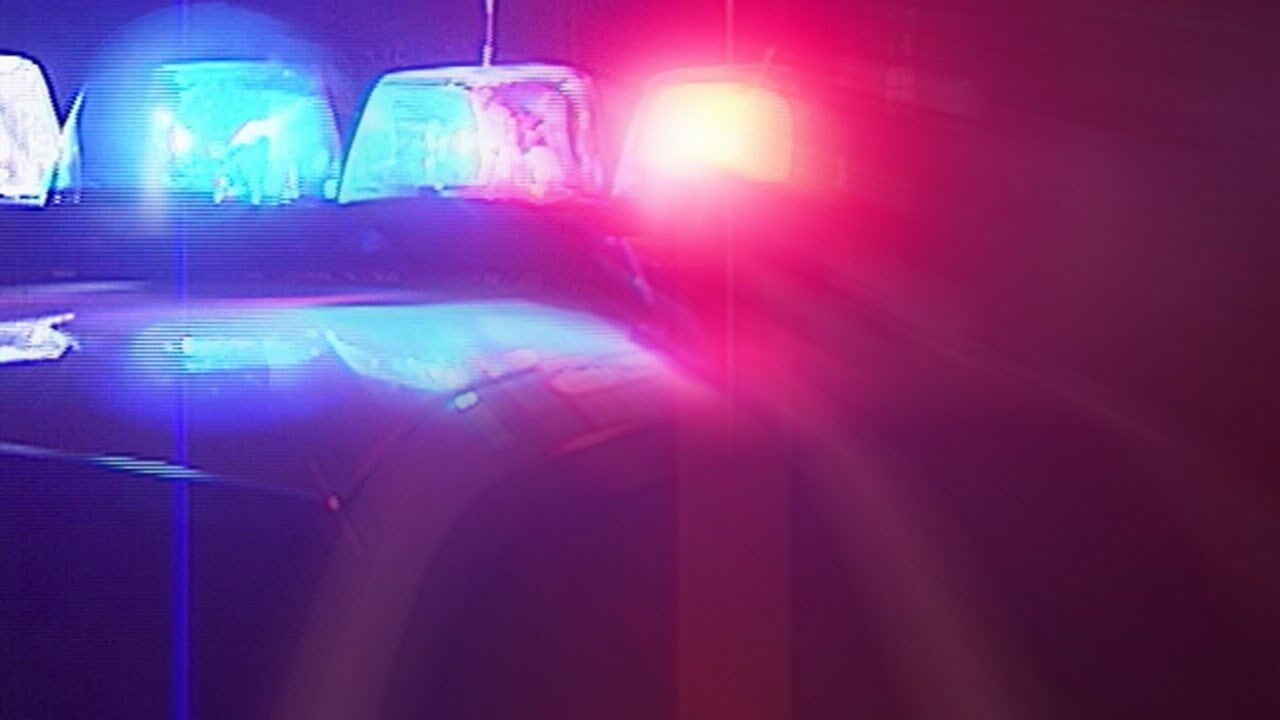 SHERMAN – Three people were arrested Saturday following a late night public disturbance in the Village of Sherman.
New York State Police said Tristan Miller-Pierce, 20, of Brocton, Kyle Cambria, 20, of Portland, and Tyler Dalton, 19, of Falconer, are charged with disorderly conduct.
Troopers said all three subjects were in the middle of Main Street in Sherman, allegedly causing a disturbance and using obscene language at a late hour.
Miller-Pierce, Cambria and Dalton were placed under arrest and transported to the Chautauqua County Jail. A photo of Miller-Pierce was not available at press time.