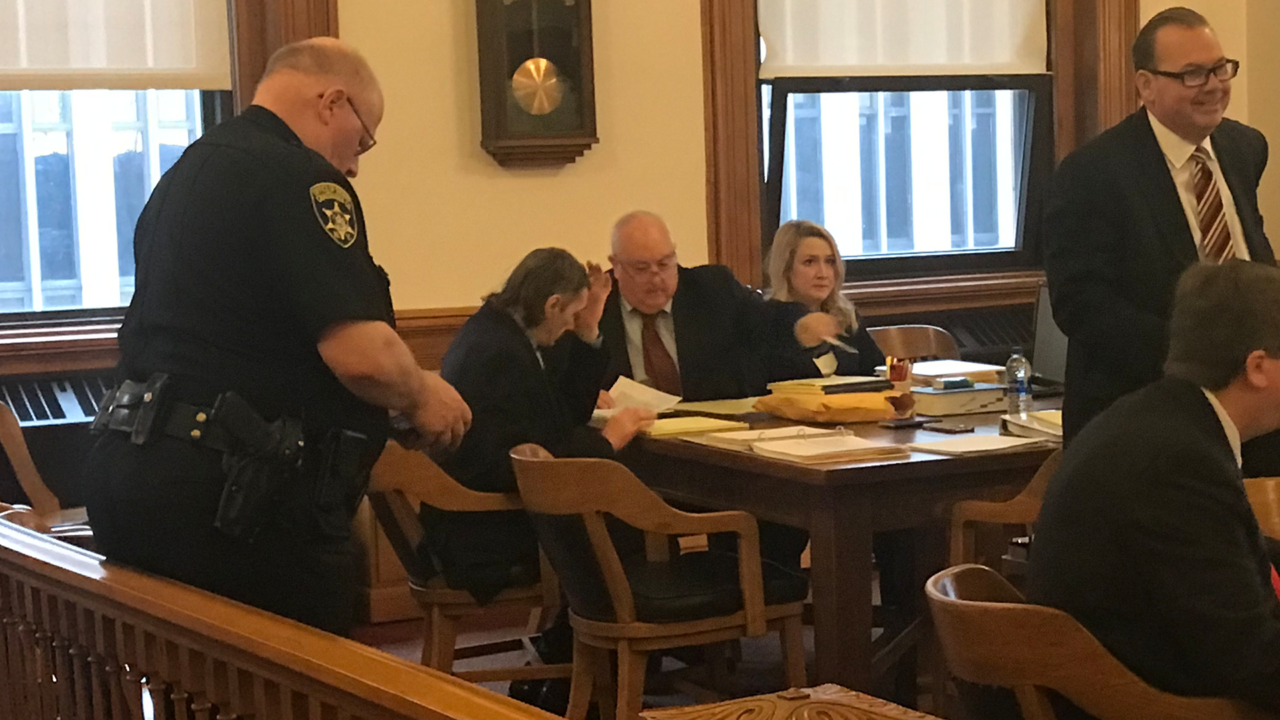 MAYVILLE – A Chautauqua County Jury found David Waggoner guilty of second-degree murder Thursday morning in Mayville.
Waggoner is convicted in the shooting death of William Michishima, who he shot and killed last summer on Livingston Avenue in Jamestown.
Chautauqua County District Patrick Swanson told WNYNews Now he is pleased with the effort by Jamestown Police and his staff.
"Right now, we're pleased with what the jury did. Obviously JPD put a lot of time and effort into this case as did our office," Swanson said. "When you get a result like this it's a culmination of all that work and I do want to send my appreciation out for a job well done by the Jamestown Police and all the people in my office that helped me get through this."
"We really feel justice was served," Swanson said.
He said they convicted Waggoner justly. The jury took less than eight hours in deliberation.
"We had a good case. We put in the evidence that we felt the jury needed to see and they made the right decision," he said.
Public Defender Ned Barone told WNYNews Now he is disappointed in the verdict, but will move forward with post-verdict motions and, if needed, could file an appeal.
"Obviously it's always a disappointment of course when you belive you may have been in a position to receive another verdict," Barone said. "We're disappointed with what the jury had decided, however that's what the jury is about. It's always difficult to say why they look at things differently than what you may have expected."
Sentencing is scheduled for June 10.
Barone said he will seek the lower end of the sentencing spectrum.
"It's difficult to say, but you're always looking for the low-end of the spectrum. We'll have to take a look at everything," he said.
Barone said Waggoner is "upset and he's disappointed as well. It's a very difficult time right now."
"The one thing that you can't ever lose site of is it's the system, this is the way the system works," Barone said.
The jury had the option of finding Waggoner not guilty or guilty of second-degree manslaughter.
The defense claimed that Michishima was the initial aggressor while the prosecution noted Waggoner had his companion hide two firearms, including the .22 cal. handgun believed to be the murder weapon.
More to come.