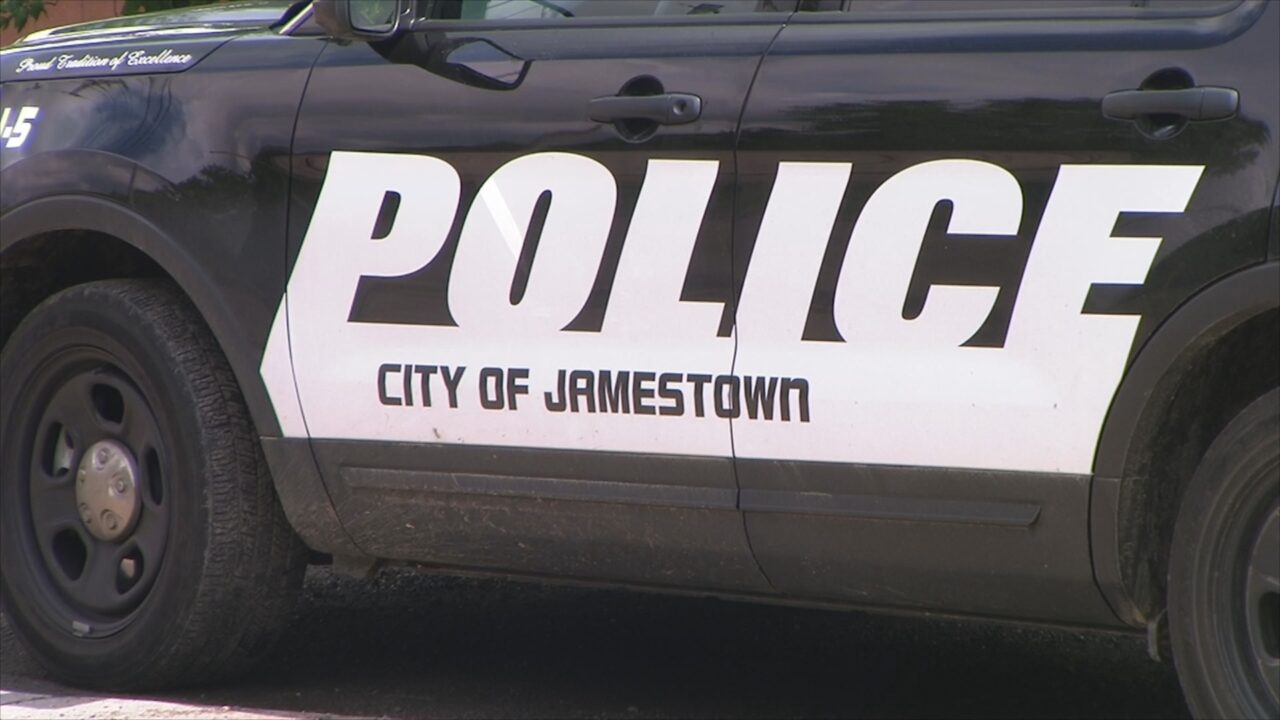 JAMESTOWN – A City of Jamestown woman faces a number of charges after Jamestown Police allege she was driving drunk in the area of Institute and Arterial Streets early Tuesday morning.
Linda R. Myers, 35, is charged with DWI, DWI per se, open container, and no headlights.
Myers was released on an appearance ticket and is set to appear in Jamestown City Court at a later date.