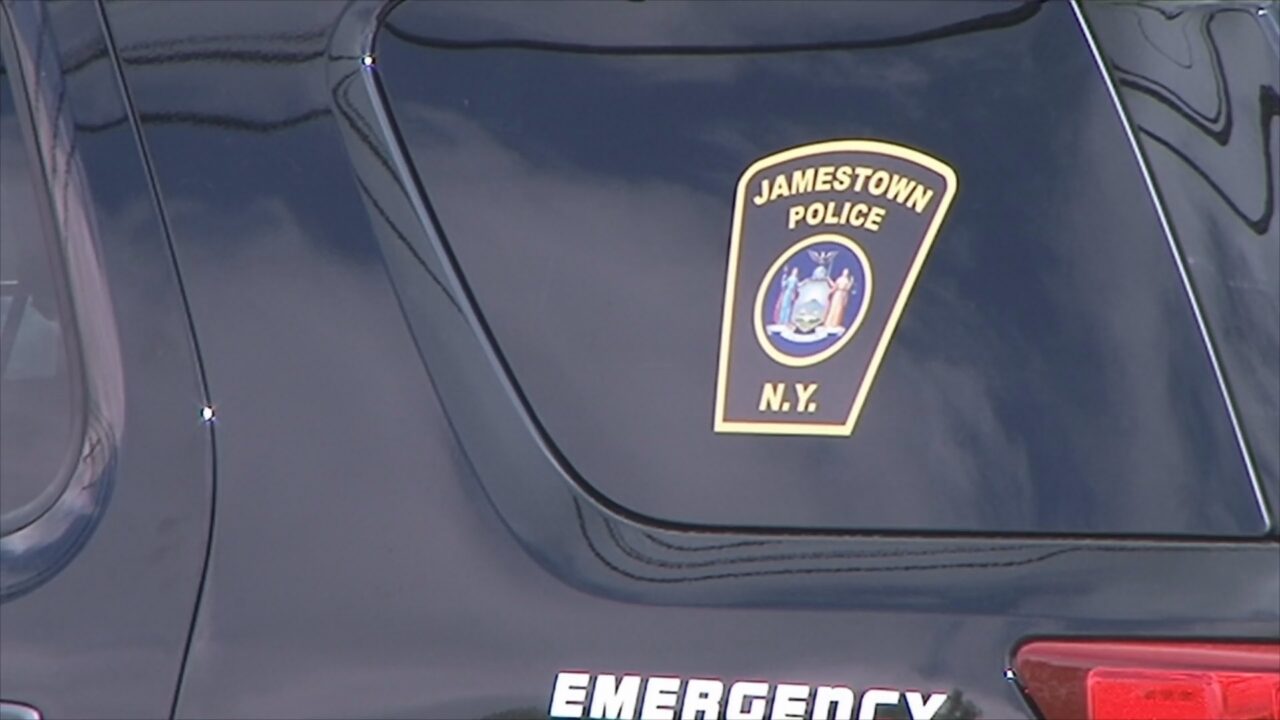 JAMESTOWN – A City of Jamestown man is charged after police said he allegedly attempted to hit officers while they were trying to assist him on Monday.
Jamestown Police said James D. Cedar Jr., 57, fell in the area of Falconer and Winsor Streets. Officers attempted to help Cedar get up when he began trying to hit them.
Cedar then resisted arrest, according to police.
He was taken to Jamestown City Jail, and he's charged with second-degree obstructing governmental administration and resisting arrest.