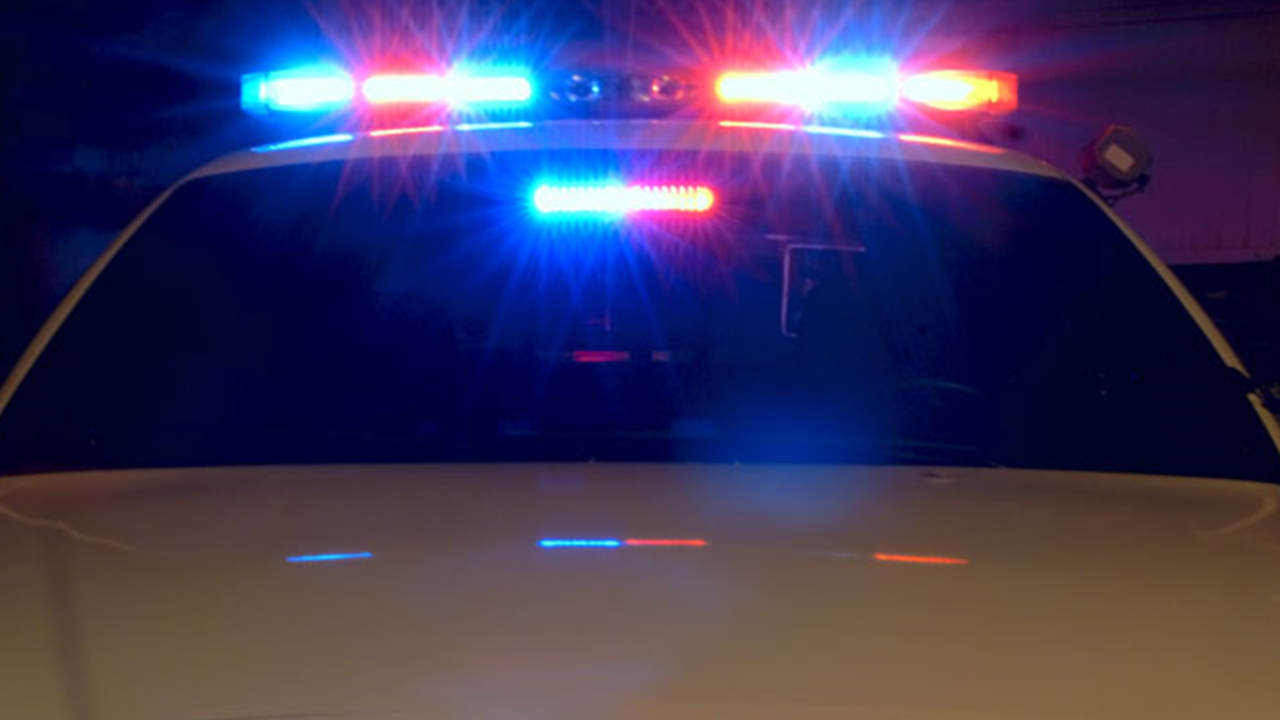 FALCONER – Town of Ellicott Police responded to a reported domestic incident at about 11 p.m. Thursday and charged a village man with illegally possessing handguns.
Ronald McClaran, 52, was, following an investigation, found to be in possession of four semi-automatic handguns. for which he did not have a New York State Pistol Permit.
McClaran was arrested and charged with four counts of criminal possession of a firearm. McClaran was transported to Chautauqua County Jail awaiting Arraignment.