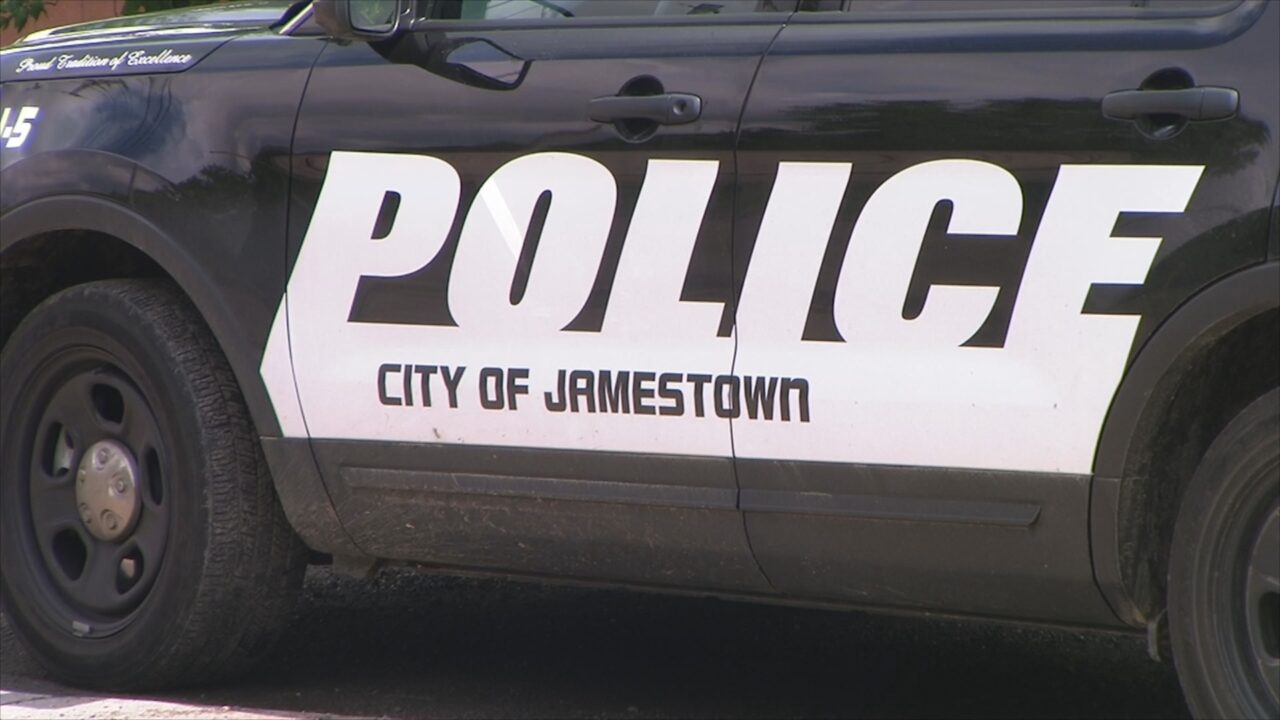 JAMESTOWN – A City of Jamestown resident is facing charges after Jamestown Police said they pepper sprayed a 5-year-old during a reported fight at 320 Newland Ave. Friday morning.
Laverne L. Riley, 38, is charged with two counts of second-degree assault, endangering the welfare of a child and second-degree reckless endangerment.
Police said they responded to a report of a fight just before 10 a.m.
Upon investigation police allege that Riley pepper sprayed a 5-year-old and two other victims.
Police said Riley was located a short distance away and, after a brief struggle with officer, was taken into custody.
The condition of the child and two other victims is unknown.