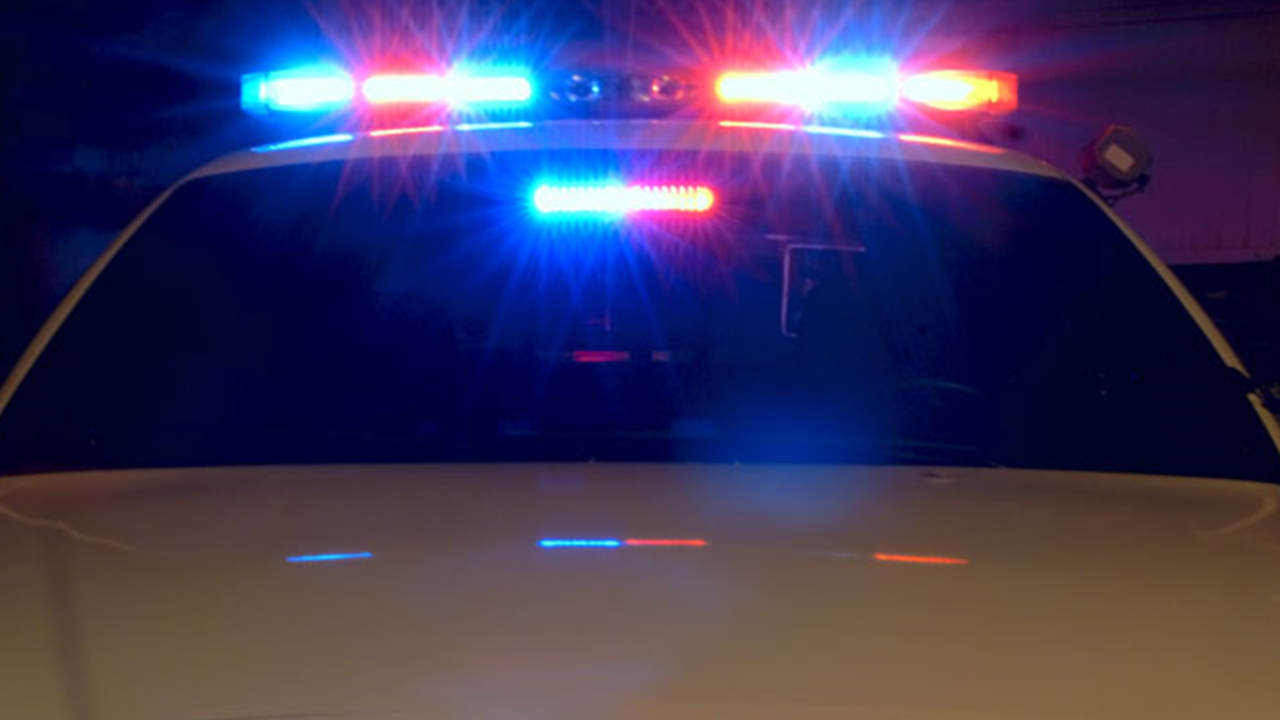 HANOVER – A Village of Silver Creek man is charged after the Chautauqua County Sheriff's Office said he damaged a vehicle during a reported altercation at a business parking lot Saturday.
Ian T. Ward, 26, is charged with fourth-degree criminal mischief.
Deputies allege that Ward damaged a vehicle by breaking and pulling off part of the interior door panel.
Ward allegedly left the scene but deputies said they found him a short time later.
Deputies said Ward was taken to Chautauqua County Jail for centralized arraignment.