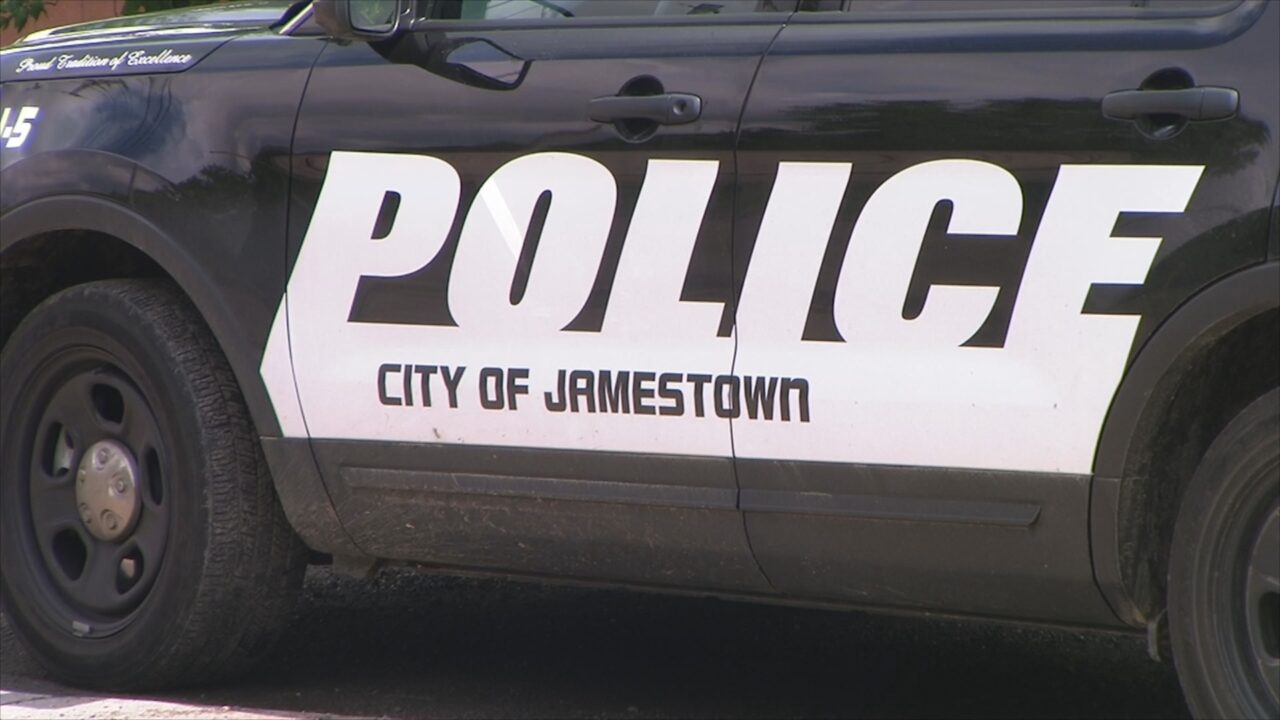 JAMESTOWN – A 51-year-old man is facing charges after Jamestown Police said he punched an officer in the face during a well-being check at 25 Kinney St. Monday afternoon.
Police said Mark A. McAdoo attacked an officer by pushing him and punching him in the face.
McAdoo was taken into custody following a brief struggle with police.
The man is charged with second-degree harassment, obstructing government administration and resisting arrest.
Police said McAdoo was taken to Jamestown City jail pending arraignment.