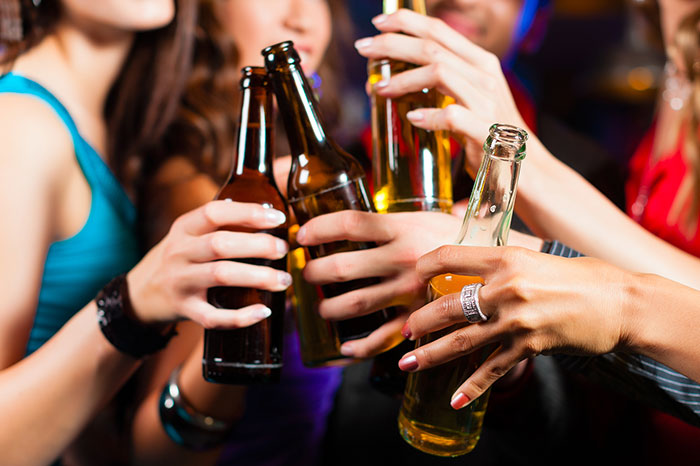 WASHINGTON – A new study found alcohol use is increasing around the world and binge-drinking is expected to go up too.
The research indicates the amount of alcohol adults consume yearly has increased by over two-thirds of a quart between 1990 and 2017. that is expected to go up over the next decade.
By then, researchers project that half of the world's adults will drink up from 45-percent in 1990.
They also expect the number of adults who binge-drink defined as four or more drinks in one sitting at least once a month will rise to 23-percent. That's up from 18 and a half-percent in 1990.
For their findings, researchers looked at per capita alcohol consumption in 189 countries.
The study was published Tuesday in the Journal the Lancet.