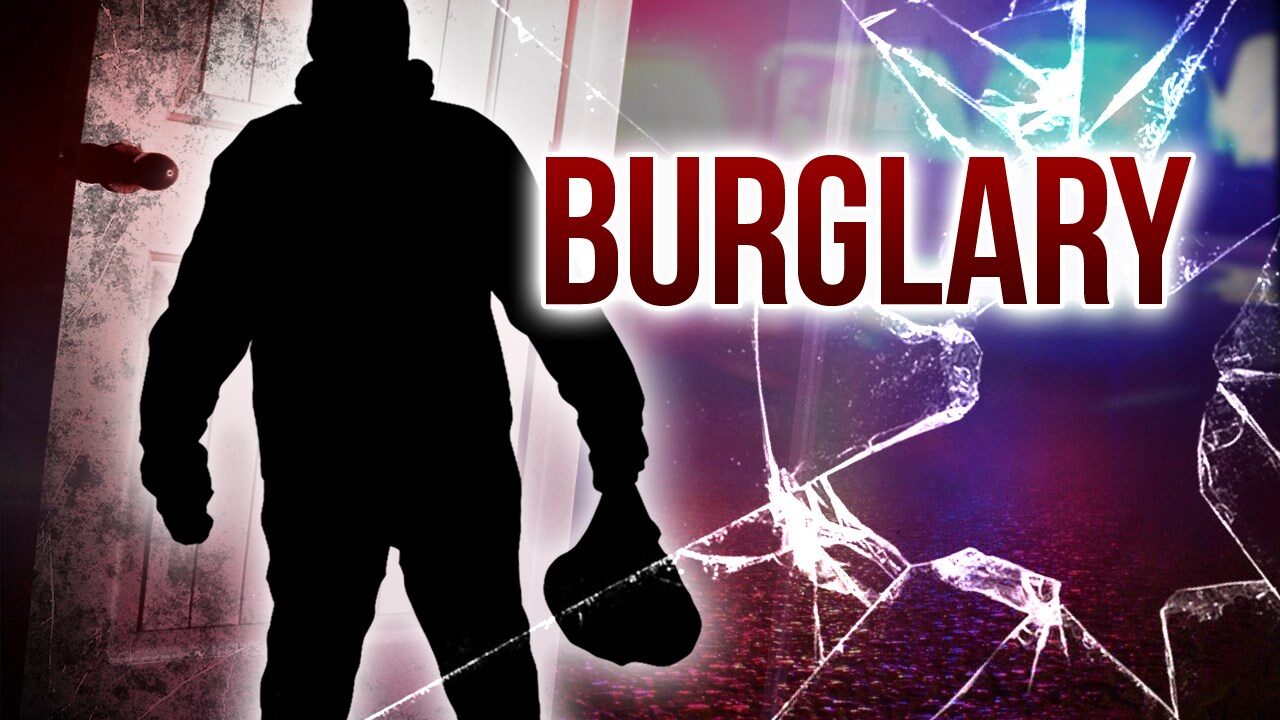 JAMESTOWN – A City of Jamestown man is facing burglary charges after Jamestown Police responded to a reported stabbing at 296 Falconer St. Wednesday evening.
Bobby R. Mount, 36, is charged with second-degree burglary, obstruction of governmental administration, fourth-degree criminal mischief and on outstanding felony warrants.
Police said they found Mount inside of a residence that he was not allowed to be in. Police said after speaking with him they found Mount to be wanted on several outstanding warrants from City of Jamestown Court.
Mount was taken to city jail to await arraignment.