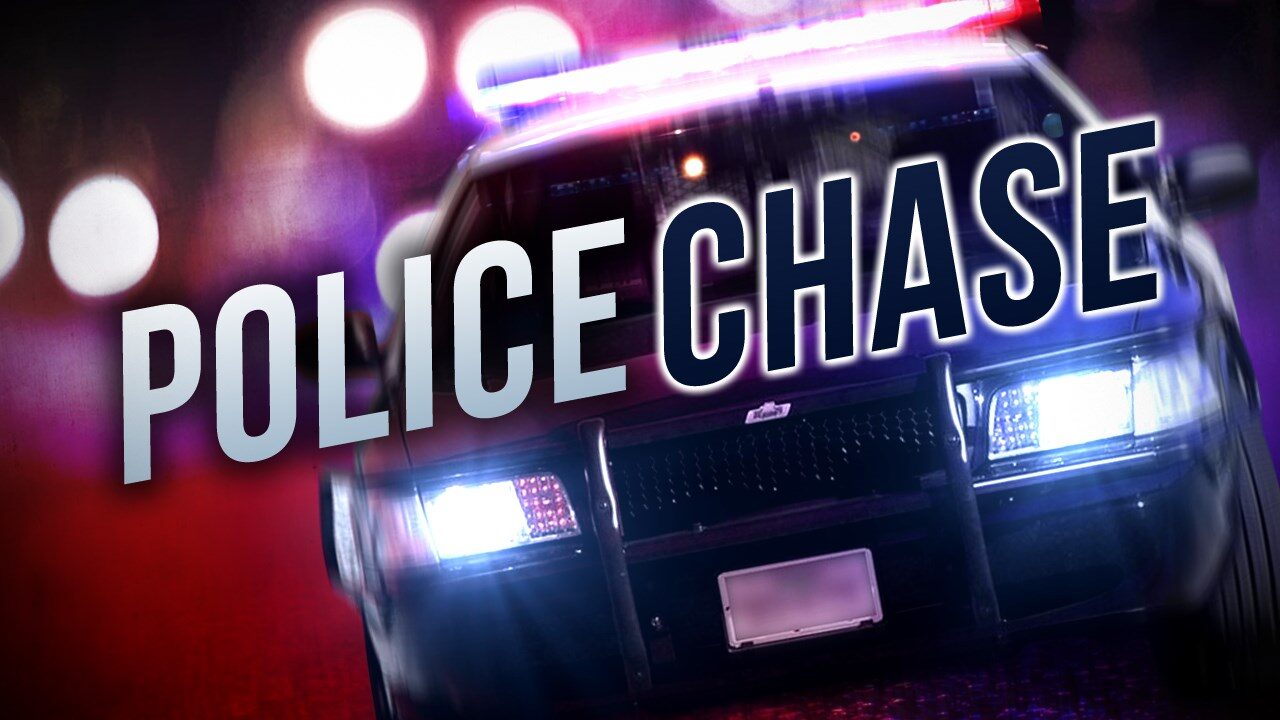 JAMESTOWN – A Jamestown driver faces multiple charges after Jamestown Police attempted a traffic stop at 9:25 Saturday morning.
Police said Christian T. Powell, 23, allegedly ran a stop sign as police attempted to stop him for a loud exhaust. The officers engaged their emergency lights but said Powell did not stop for several blocks before parking the vehicle at 5 Strong St.
Powell, according to police, exited the vehicle and refused to comply with officer's commands. After several attempts, Powell then complied. Powell was charged with second-degree obstructioin of governmental administration, resisting arrest and failure to comply with a lawful order and was remanded to the City Jail pending arraignment.