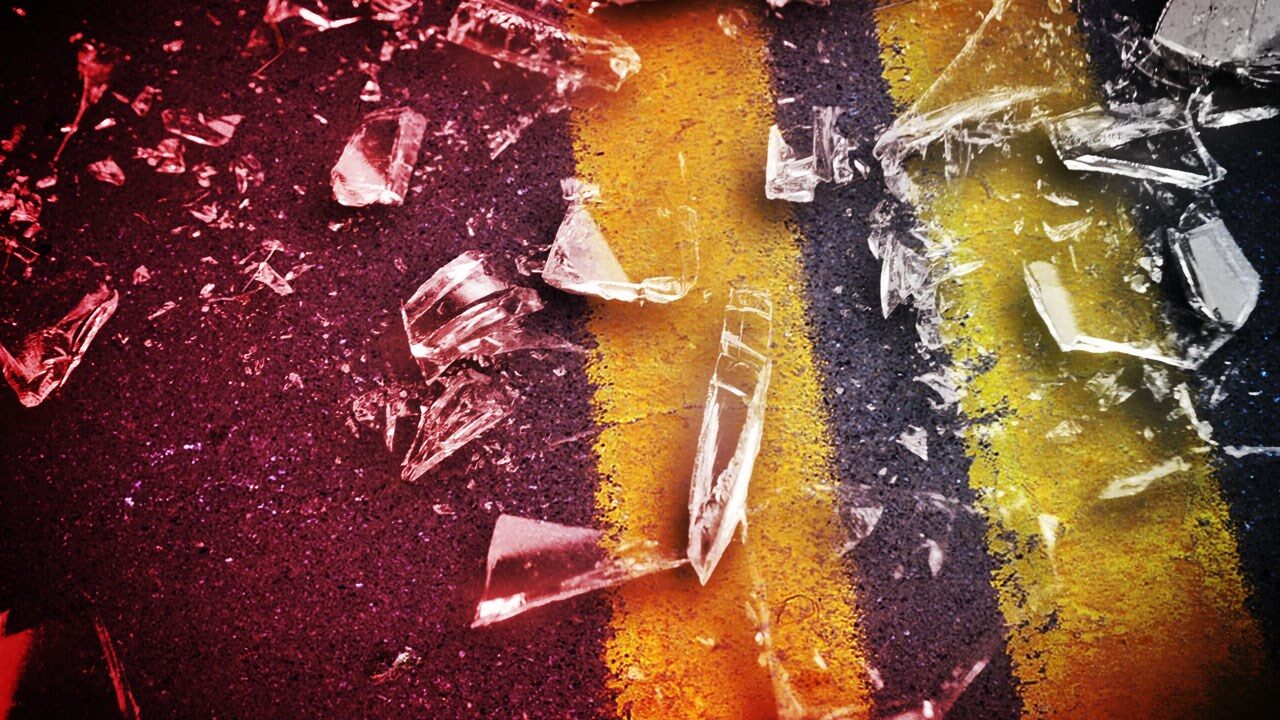 HARMONY – A Village of Ashville woman is facing charges following a rollover accident on Diffley Road Thursday afternoon, according to the Chautauqua County Sheriff's Office.
Authorities said Mary L. Miller, 29, was allegedly intoxicated during the accident.
Miller is charged with driving while intoxicated, speed not reasonable, fail to keep right, moved from lane unsafely and open container of alcohol in a motor vehicle.
Deputies said she was issued traffic tickets and will answer the charges in the Town of North Harmony Court at a later date.
Ashville, Gerry, Lakewood Fire Departments and Chautauqua County EMS assisted deputies at the scene.