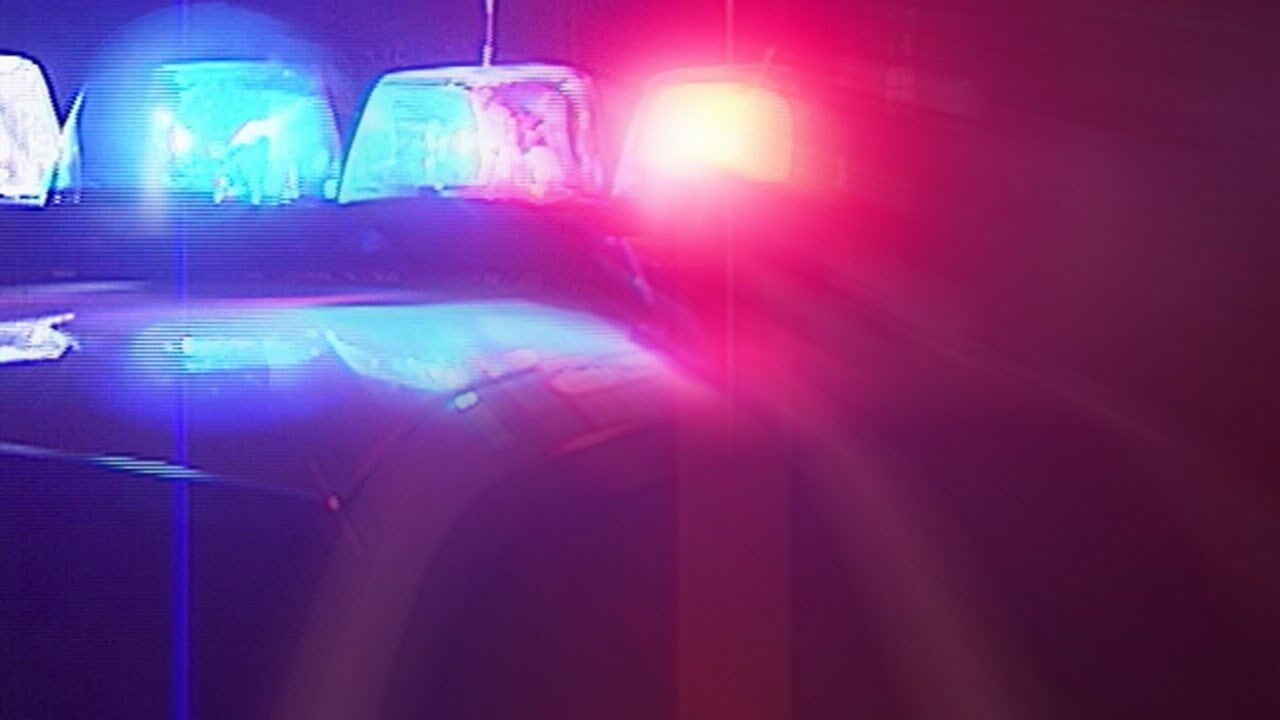 JAMESTOWN – A City of Jamestown man is facing charges after Jamestown Police said he was driving while intoxicated early Sunday morning.
Jason C. McCollum, 41, is charged with third-degree aggravated unlicensed operation, DWI, DWI per se, speed in zone, and moved from lane unsafely.
Police said McCollum was observed traveling east on E. 2nd Street in the area of Thayer Street.
His vehicle allegedly crossed the center and fog lines multiple times. Police estimated McCollum's speed to be around 46 mph in a 30 mph zone.
Police said after they stopped his vehicle they determined McCollum to be intoxicated.
He was taken to Jamestown City Jail and later released. McCollum is set to appear in the court at a later date.