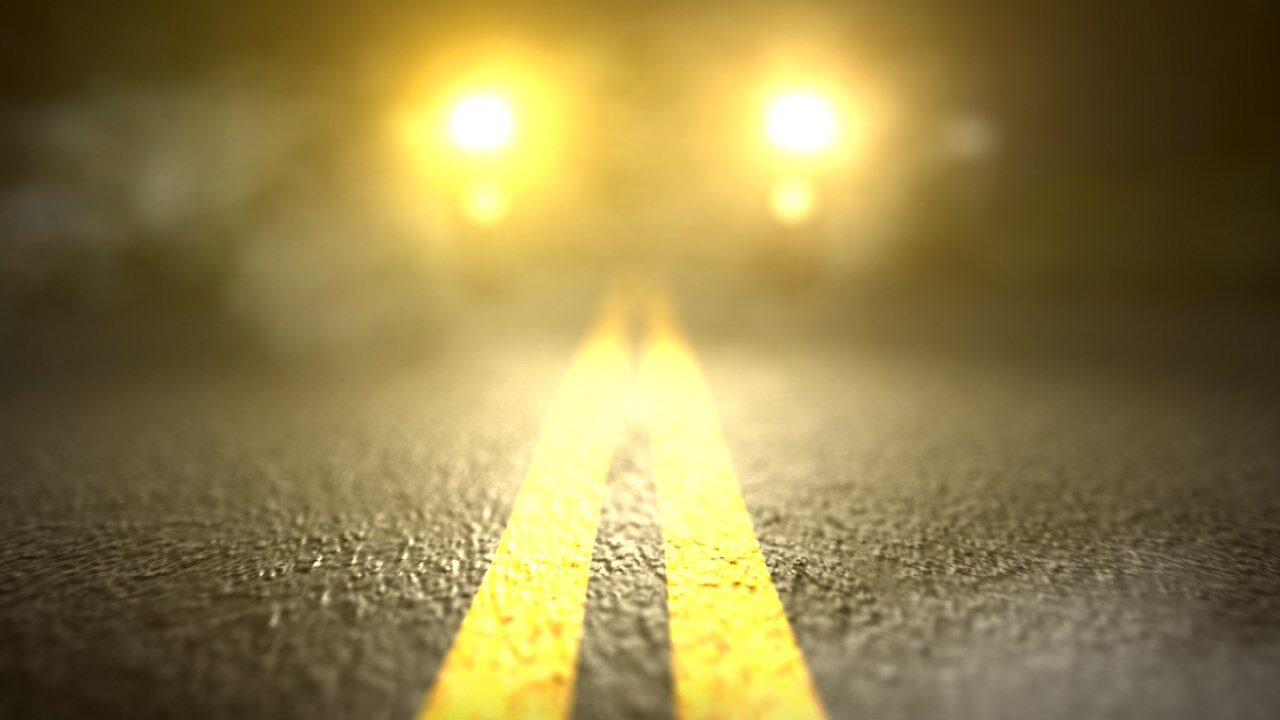 SALAMANCA –  A Dallas, Texas man is facing charges after the Cattaraugus County Sheriff's Office said he fled officer during a vehicle pursuit Friday evening.
Deputies charged Kenneth L. Connors, 25, with unlawful fleeing and fourth-degree grand larceny.
Sheriff deputies originally investigated a stolen vehicle complaint at the Olean Walmart parking lot.
Connors allegedly refused to stop when Salamanca Police and Sheriff Deputies attempted to stop him.
The vehicle was pursued on I-86 westbound to the Steamburg exit where Connors allegedly lost control and crashed.