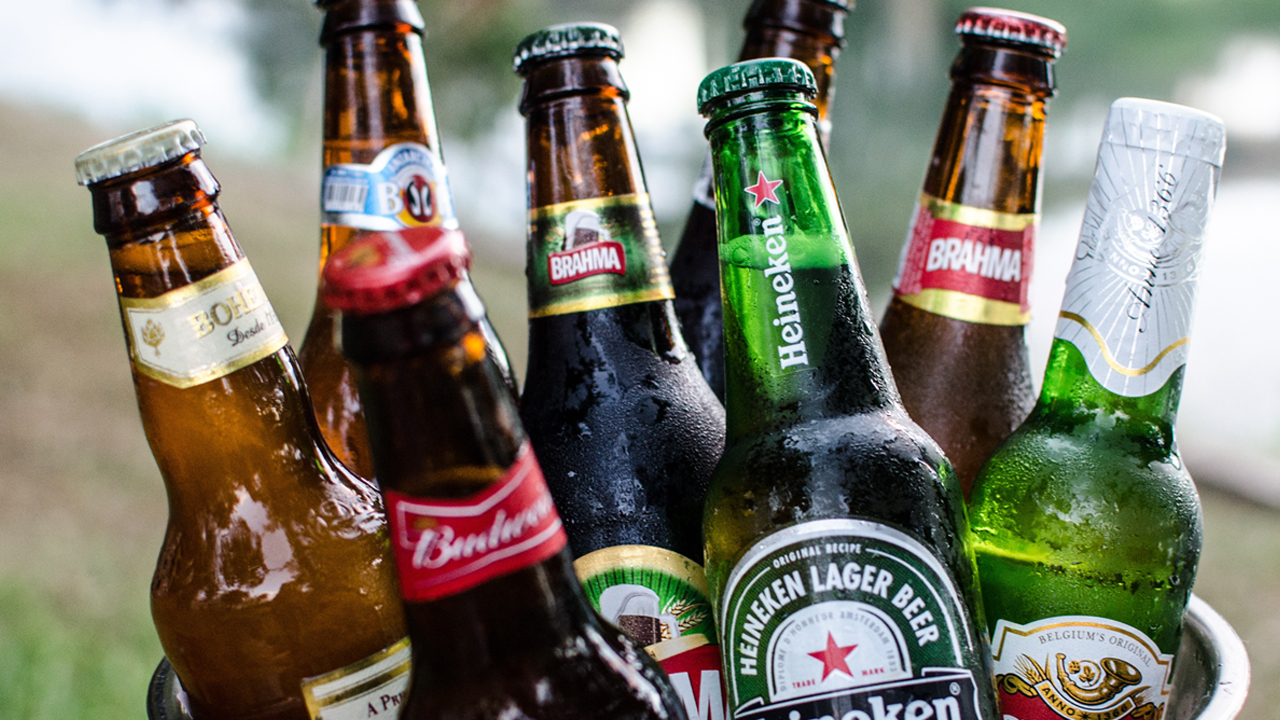 JAMESTOWN – A City of Jamestown man is facing charges after police said he stole a beer from the 7-Eleven store on North Main Street early Friday.
Jamestown Police arrested David M. Paulson, 38, and charged him with petit larceny after Paulson allegedly grabbed two beers, placed one in his pants, and the other on the counter.
Police said he then left the store without paying for the beer in his pants.
Paulson was taken into custody and transported to Jamestown City Jail without incident.