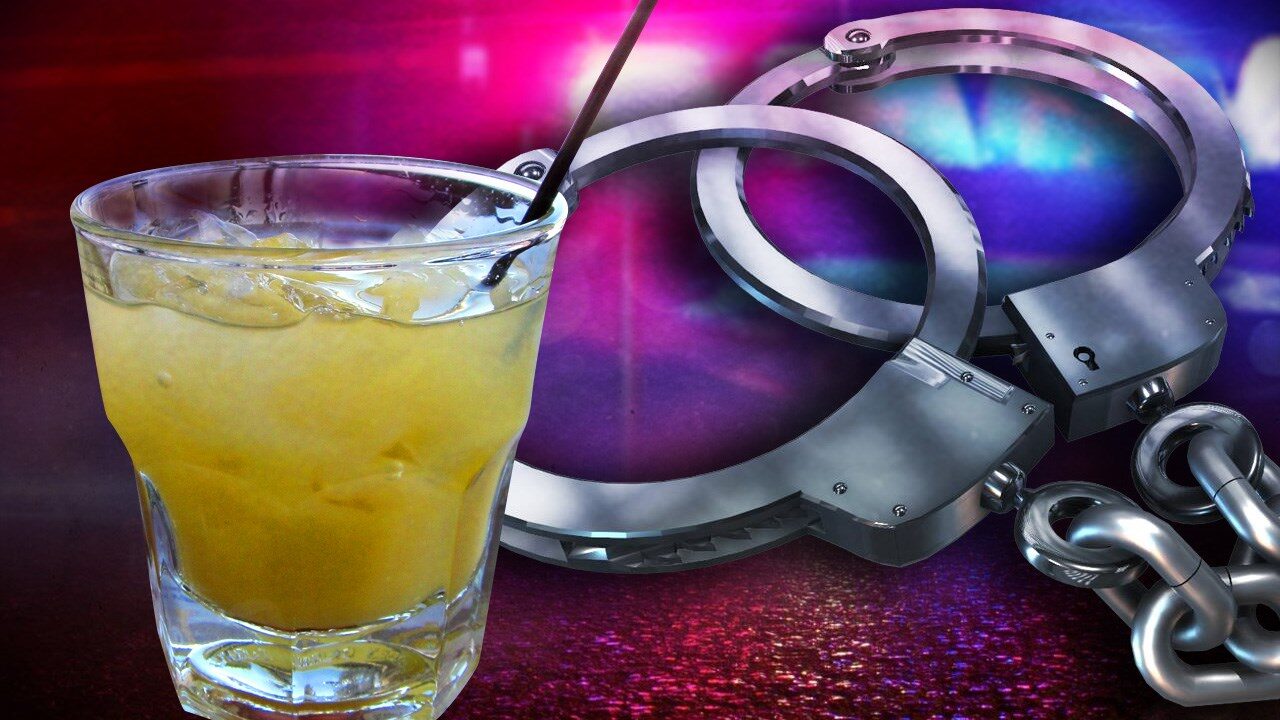 POLAND – A Town of Poland woman is charged after the Chautauqua County Sheriff's Office said she was intoxicated during a motor vehicle accident on Scott Hill Road Saturday evening. 
Melissa C. Hartley, 49, reportedly lost control of her vehicle before striking a utility pole and propane tank.
After processing, Hartley was released with traffic tickets and she will appear in Town of Poland Court at a later date to answer charges of driving while intoxicated, driving while intoxicated with a blood alcohol content of .08% or greater, moved from lane unsafely and speed unreasonable.
The Kennedy Fire Department assisted the Sheriff's Office.