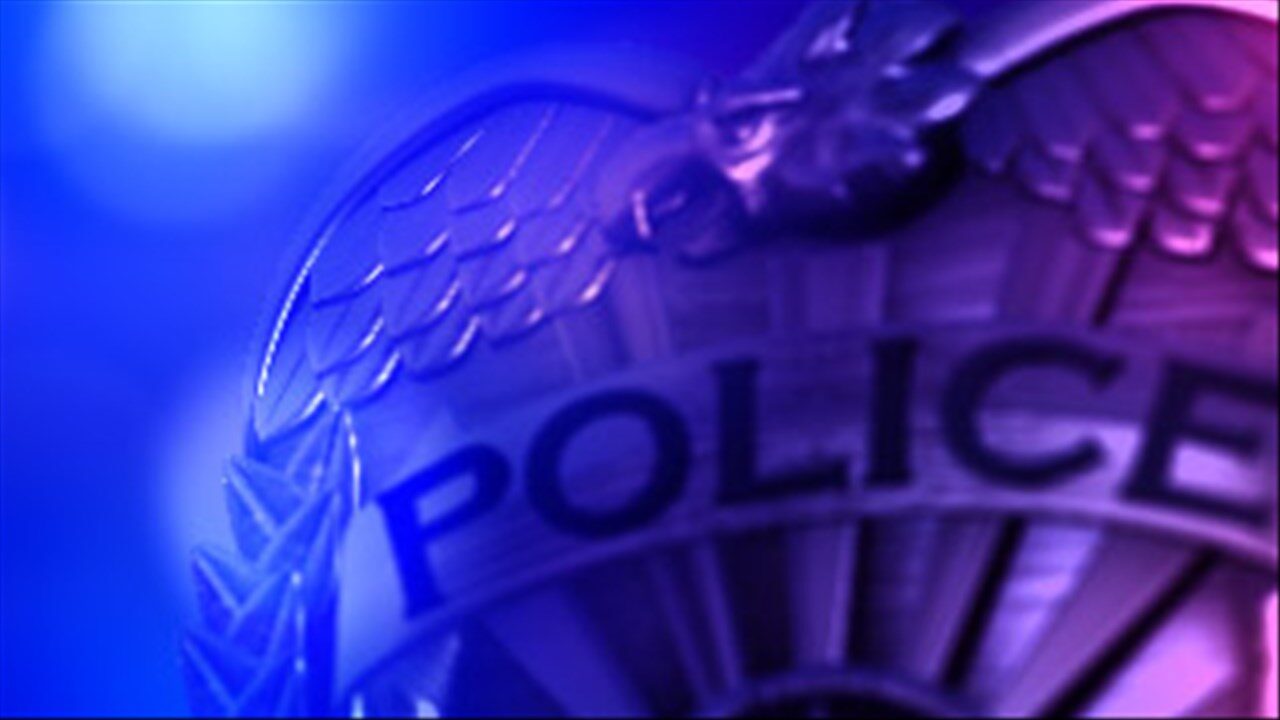 GERRY – A Jamestown man was arrested at the Country Fair on Route 60 after New York State Police said he was allegedly driving while intoxicated Tuesday in the Town of Gerry.
Police said they received a report of an erratic driver on Route 60. The vehicle was reportedly located at Country Fair, and the driver, Nicholas Alianell, 41, was arrested after he allegedly failed several field sobriety tests.
Alianell reportedly provided a breath sample of .23 after he was taken to SP Jamestown. Alianell was charged with aggravated driving while intoxicated before being released with appearance tickets.
Alianell is scheduled to appear in the Town of Gerry Court later in the month.