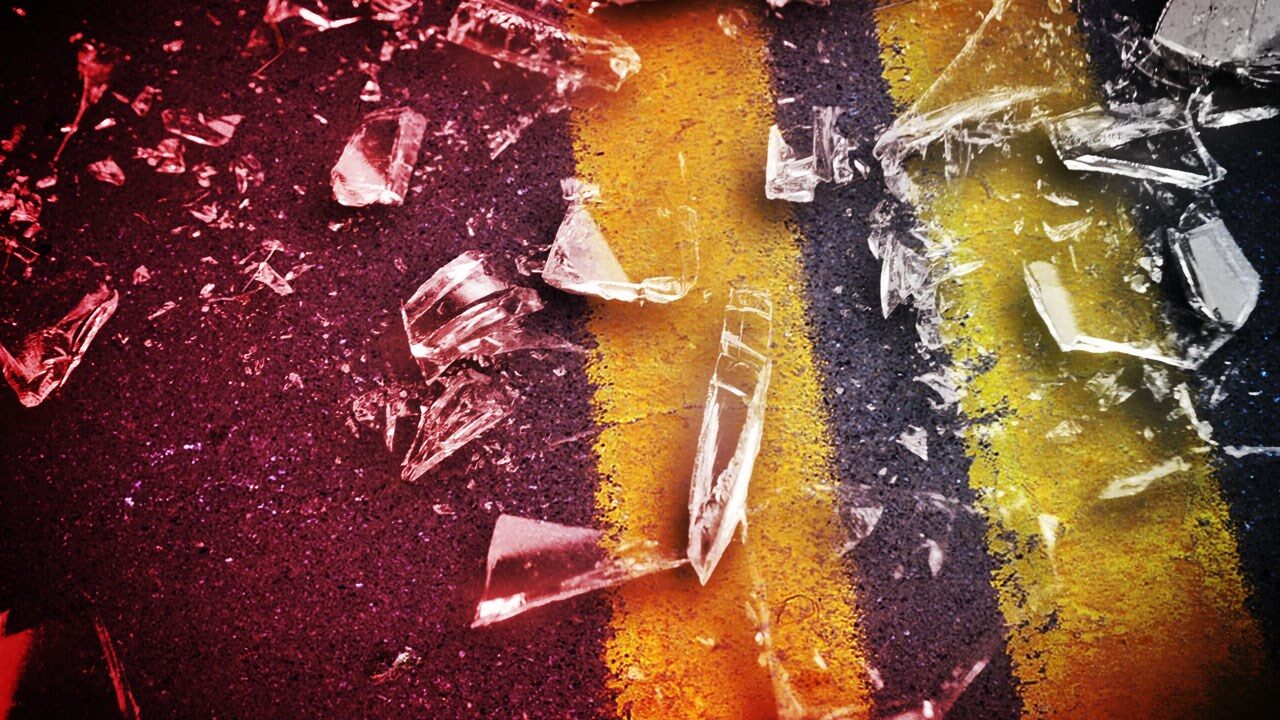 CARROLL – The Town of Carroll Police are looking for the driver of a black GMC Suburban that allegedly hit a motorcycle and then left the scene Tuesday at noon.
Town of Carroll Police said the motorcyclist, Paul M. Fardink, no age provided, was traveling on Route 62, approaching Ivory Road, when he was struck by the SUV turning left at the intersection.
Police said the GMC Suburban was traveling east on Route 62 out of Frewsburg prior to the crash.
After he was knocked off his motorcycle, police said Fardink suffered minor abrasions and an ankle injury. Fardink did not require medical attention at the scene.
Police said the GMC Suburban was operated by a white female, had gold New York State plates and black rims.
Anyone with information on this case is asked to contact the Town of Carroll Police at 716-490-8419.