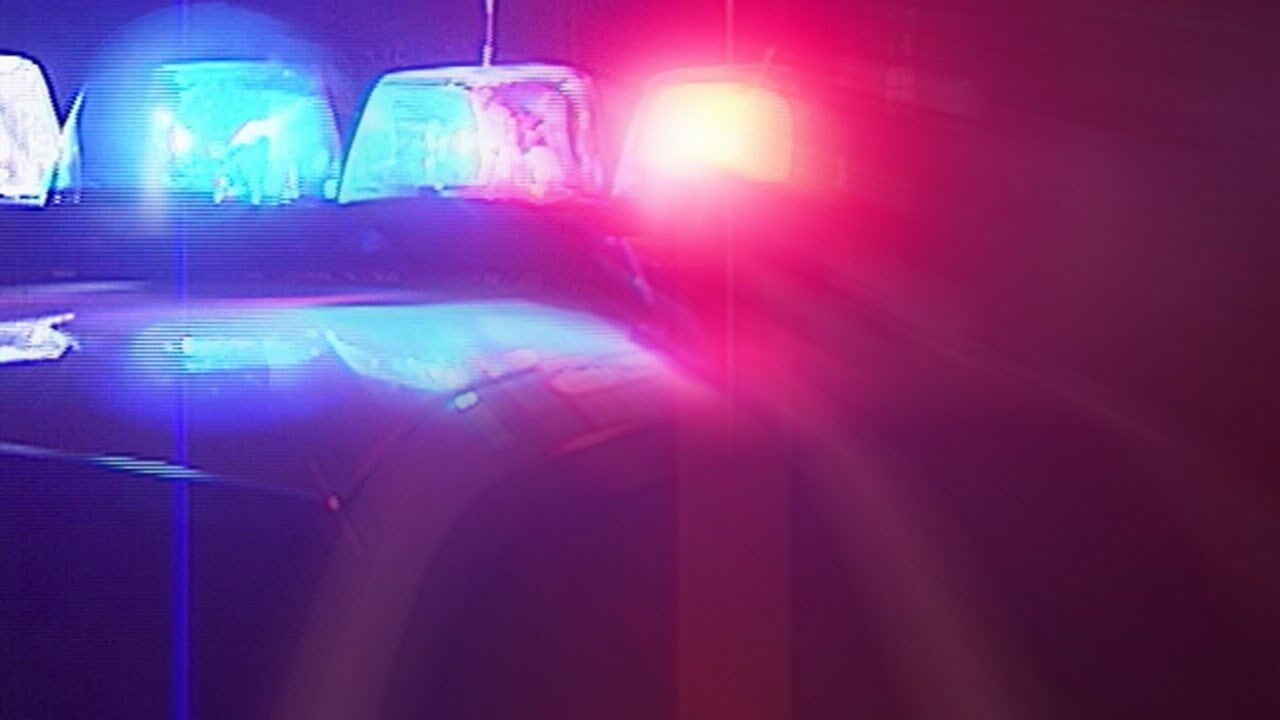 STEAMBURG –  A Steamburg man was arrested Monday following a domestic incident on Railroad Avenue, according to the Cattaraugus County Sheriff's Office. 
Scott F. Irvin, Sr., 61, 10285 Railroad Ave., was charged with third-degree assault and criminal obstruction of breathing.
Deputies said Irvin, Sr. was released on his own recognizance following arraignment. He'll appear in Town of Coldspring Court at a later date.
No other details were released by authorities.