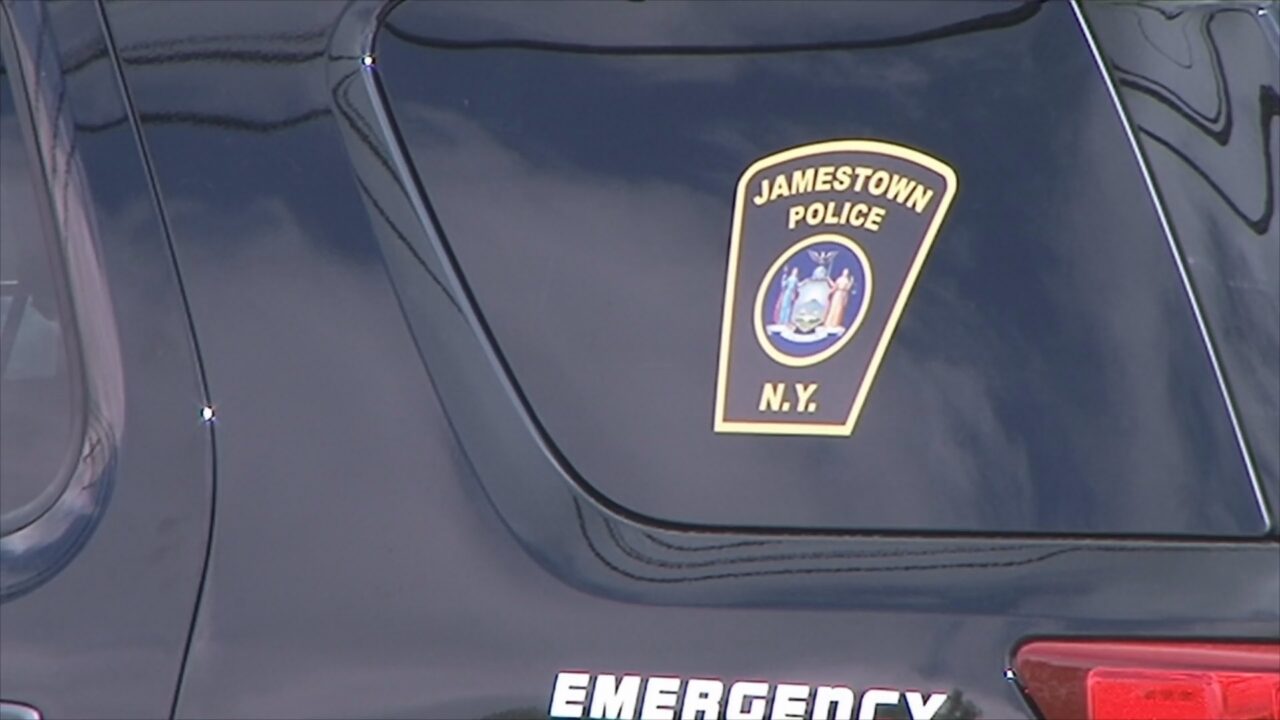 JAMESTOWN – A City of Jamestown man was arrested after he allegedly shoved a man down a staircase at an East 5th Street house Sunday.
Israel Aponte Camacho, 29, is charged with second-degree harassment and second-degree obstructing governmental administration.
Jamestown Police said while taking Aponte Camacho into custody he began to pull away from them.
The man allegedly attempted to fight police until he was finally booked into Jamestown City Jail.
Police said Aponte Camacho was held in jail pending arraignment in the case.