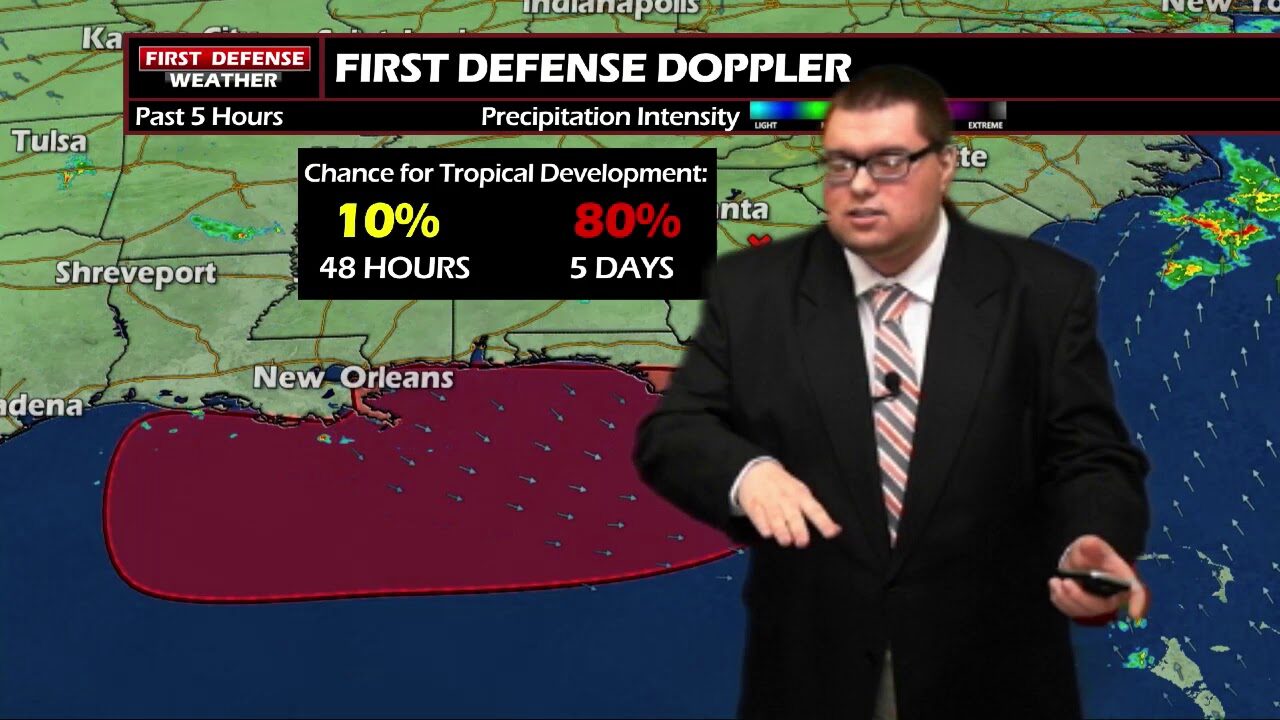 JAMESTOWN – High pressure has built in across the Northeast leading to nice and dry weather for the next few days. The humidity values have also came down bringing much more comfortable weather to the region.
Nice blue sky and very few clouds will take us through afternoon with temps in the upper 70's. However, you may notice the sky will have more of a milky white appearance with some possible haze at times. That is the result of the the northwesterly wind flow aloft drifting smoke from wildfires in western Canada into Western New York. Keep in mind, the smoke is high in the atmosphere and totally harmless. Often when wildfire smoke drifts, it can lead to stunning sunsets and or sunrises.
Skies will remain nice and clear tonight with temps dropping back to the lower 50's for most areas. With a light wind, some patchy fog will develop by morning, especially in and near the Allegheny River Valley.
Tomorrow and Wedresdsay will almost be a rinse and repeat of today with lots of sunshine but with a few more clouds mixing from time to time. Temps will also warm up a little bit into the lower 80's.
Clouds will thicken on Wednesday in advance of the system system that will bring widespread rain showers and thunderstorms to the region on Thursday. Temps come down into the upper 70's on Friday after a Cold front passage Thursday night with a few lingering morning showers.
The weekend is looking nice and dry at this point with lots of sunshine and seasonable temperatures in the lower 80's.
WNYNewsNow is a proud Ambassador for the NOAA Weather-Ready Nation program.