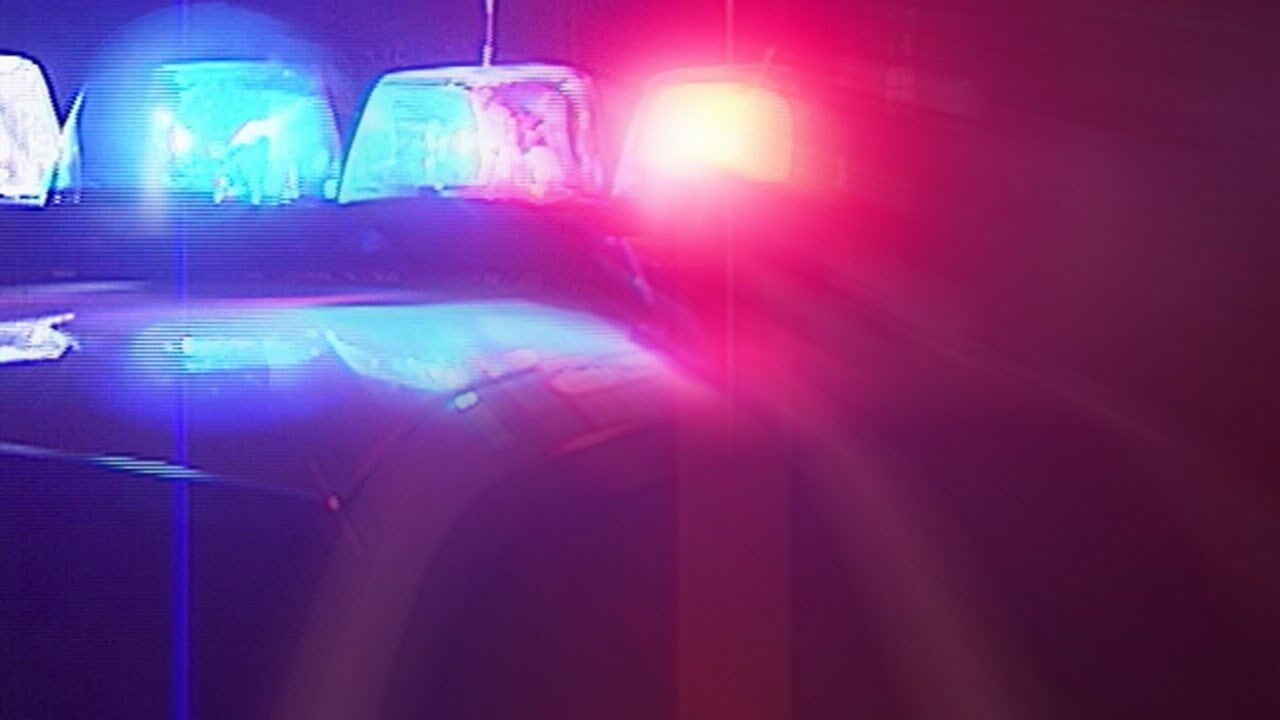 JAMESTOWN – A Jamestown man was arrested Monday night after Jamestown Police responded to a reported domestic incident at 27 Weeks St.
Police charged Dylan S. Snickles, no age, with second-degree strangulation and two counts of endangering the welfare of a child.
Police said he allegedly choked the victim unconscious and also allegedly pushed the victim several times in front of two small children.
Snickles was transported to the City Jail pending arraignment.