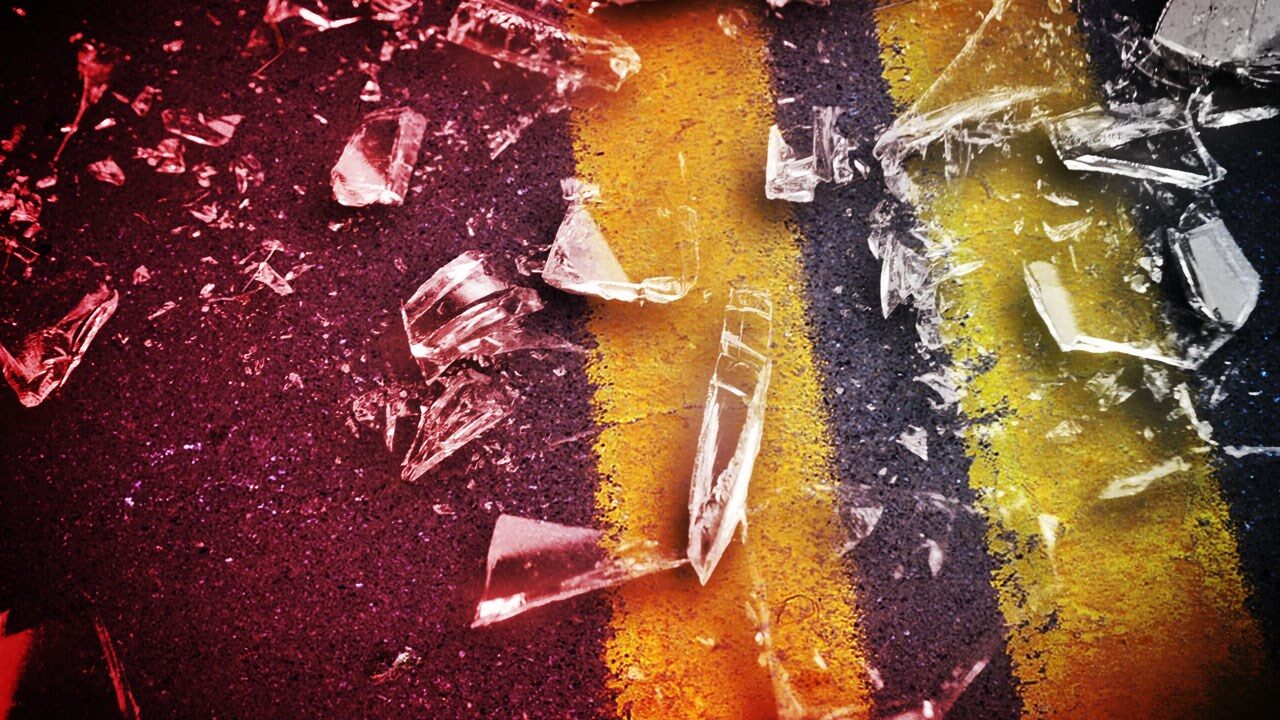 KIANTONE – Three people were injured during a vehicle crash near the corner of Peck Settlement and Martin Roads Monday evening.
The Chautauqua County Sheriff's Office reports Molly A. Waddington, 50, of Frewsburg, was traveling south from the intersection onto Martin Road at the same time Melissa A. Schulz, 39, of Falconer, was traveling west on Peck Settlement Road.
Deputies said the two vehicles collided in the intersection.
Waddington, Schulz, and a passenger from Schulz' vehicle were all transported to UPMC Chautauqua Hospital with non-life threatening injuries.
Investigators said no charges are pending at this time.