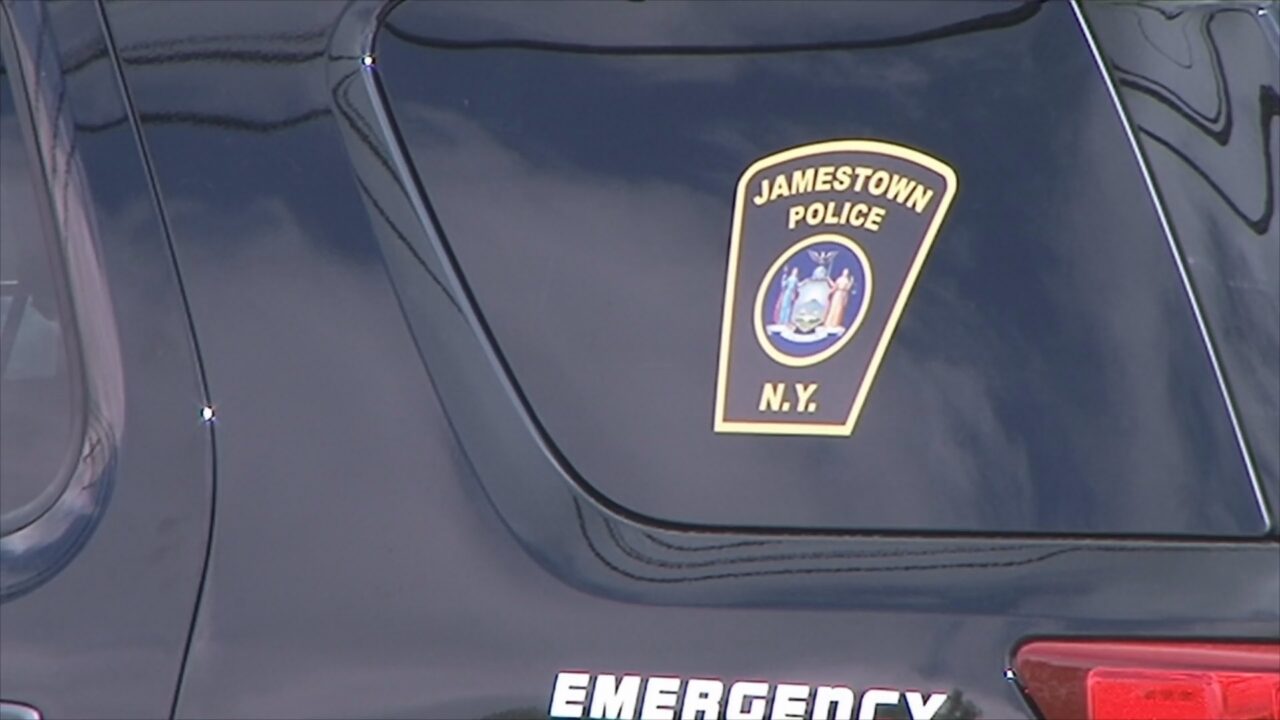 JAMESTOWN – Two people are facing charges after Jamestown Police broke up a fight between five to six people at 36 Bush Street just after midnight Friday morning.
Jamestown Police say Xavier Williams, 19, and a 16-year-old male started an altercation with a resident on Bush Street.
During investigation, police said Williams pushed an officer and resisted arrest. The 16-year-old is also accused of resisting arrest.
The two were arrested and charged with second-degree obstructing governmental administration and resisting arrest.
Police said the teen was petitioned to family court and Williams was turned over to the Chautauqua County Sheriff's Office on an outstanding warrant.
A 14-year-old and 15-year-old female were taken to UPMC Chautauqua Hospital after police said they were found to be highly intoxicated.