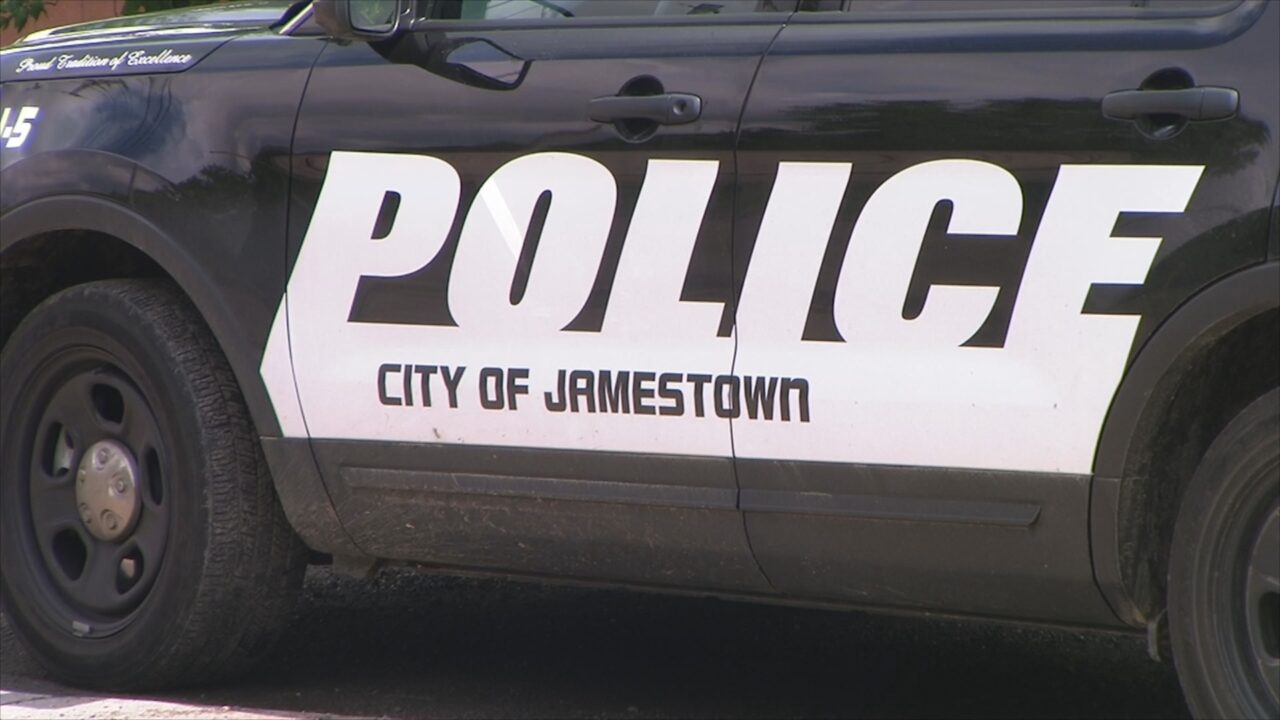 JAMESTOWN – Jamestown Police charged an Ellicott man with criminal obstruction of breathing after he allegedly attacked a woman at about 2 p.m. Tuesday at Forest and Columbia Avenues.
Robert Watson, 38, of Ellicott, allegedly held a woman down by her neck, causing breathing difficulty, police said.
Police said Watson went to the police station to talk with police and was arrested.
He was being held in the City Jail pending arraignment.