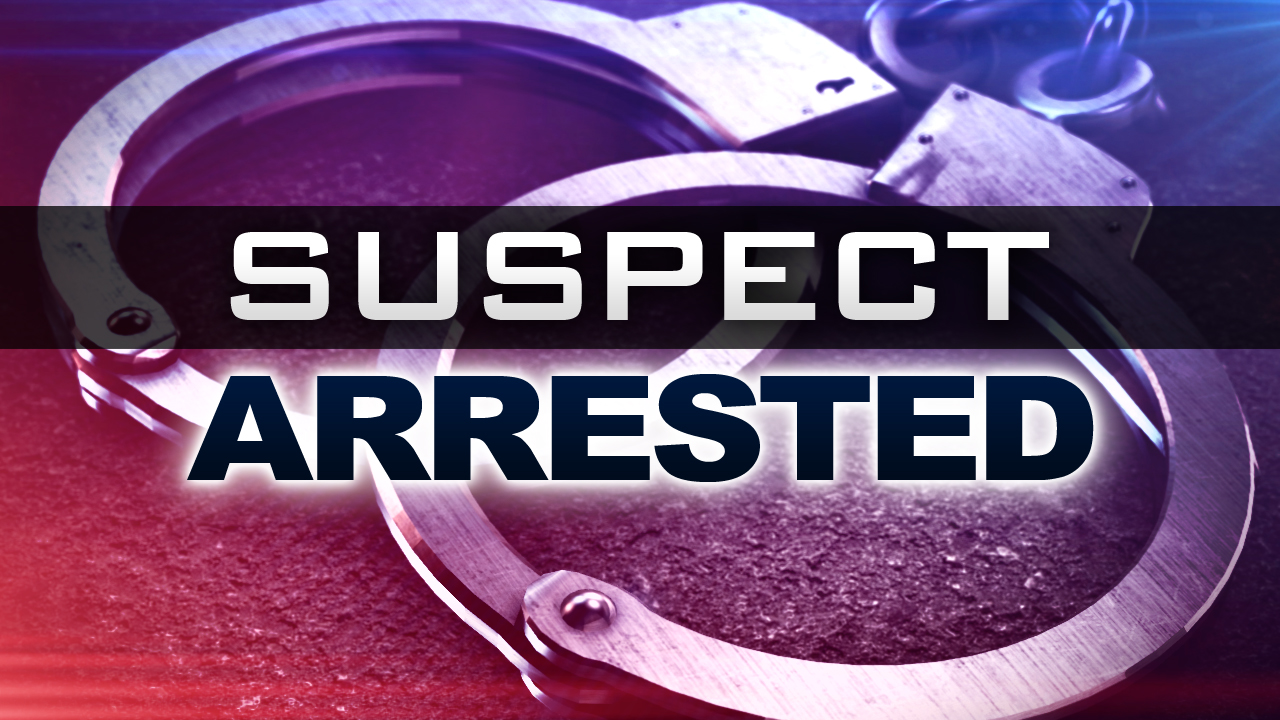 JAMESTOWN – A man wanted on multiple warrants out of Jamestown and one from Arizona, was arrested by Jamestown Police following a traffic stop at 2:10 a.m., Wednesday on Cole Avenue near Elam Avenue.
Police said Ashton L. Weinert, 28, of Jamestown, was stopped when Police said he was riding a bicycle without lights.
Police said Weinert gave two false names. Police said Weinert has several outstanding warrants from Jamestown, Ellicott and a parole violation from the Arizona Department of Corrections.
He allegedly was in possession of methamphetamine during his arrest.
Weinert was charged with being a fugitive from justice, false personation, seventh-degree criminal possession of a controlled substance and no lights on a bicycle.
He was being held in the City Jail pending arraignment.