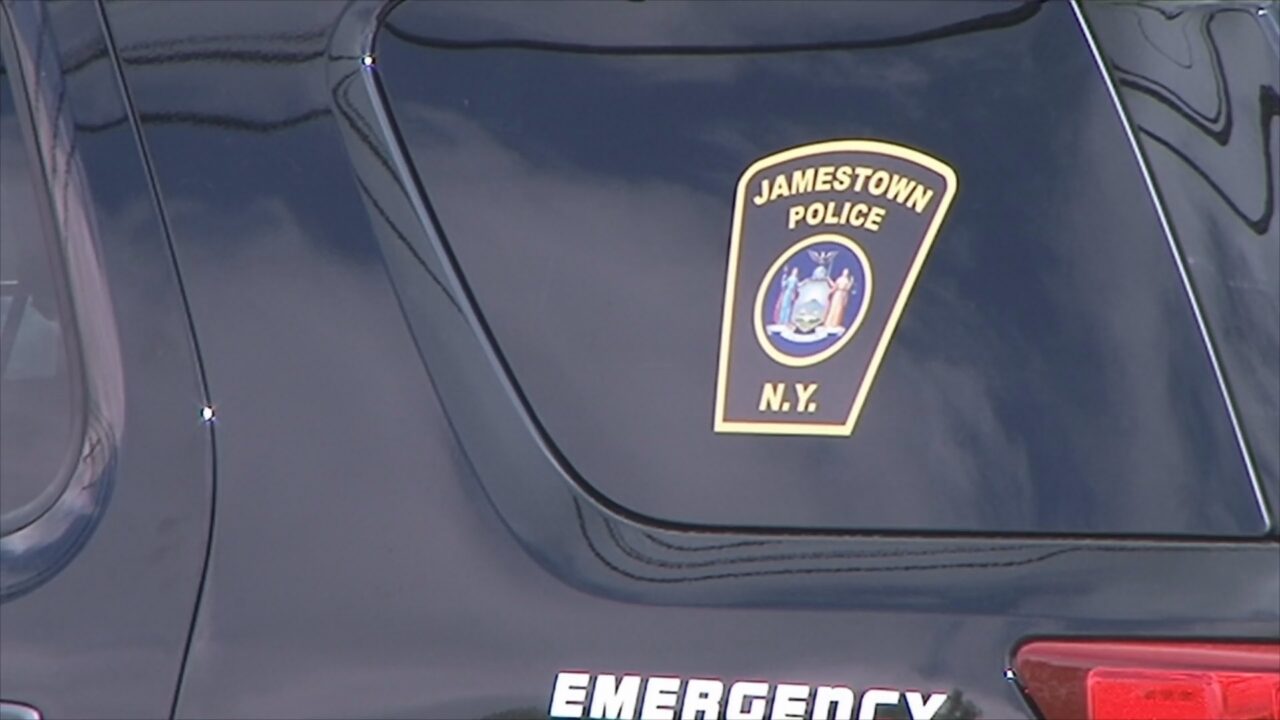 JAMESTOWN – A City of Jamestown man was arrested for allegedly driving while intoxicated in the area of Spring and East Fifth Streets early Thursday morning.
Jamestown Police report Richard H. Rolfe Jr,, 27, was pulled over for allegedly driving all over the roadway in an unsafe manner.
While officers spoke to Rolfe, they believed he was intoxicated.
Rolfe was taken to Jamestown City Jail for booking procedures where officers said he submitted a chemical test to determine his blood-alcohol concentration (BAC). Rolfe allegedly had a BAC that was more than twice the legal limit.
He was charged with no/improper signal, moved from lane unsafely, failure to keep right, visibility distorted/broken glass, refusal to take breath test, DWI and aggravated DWI.