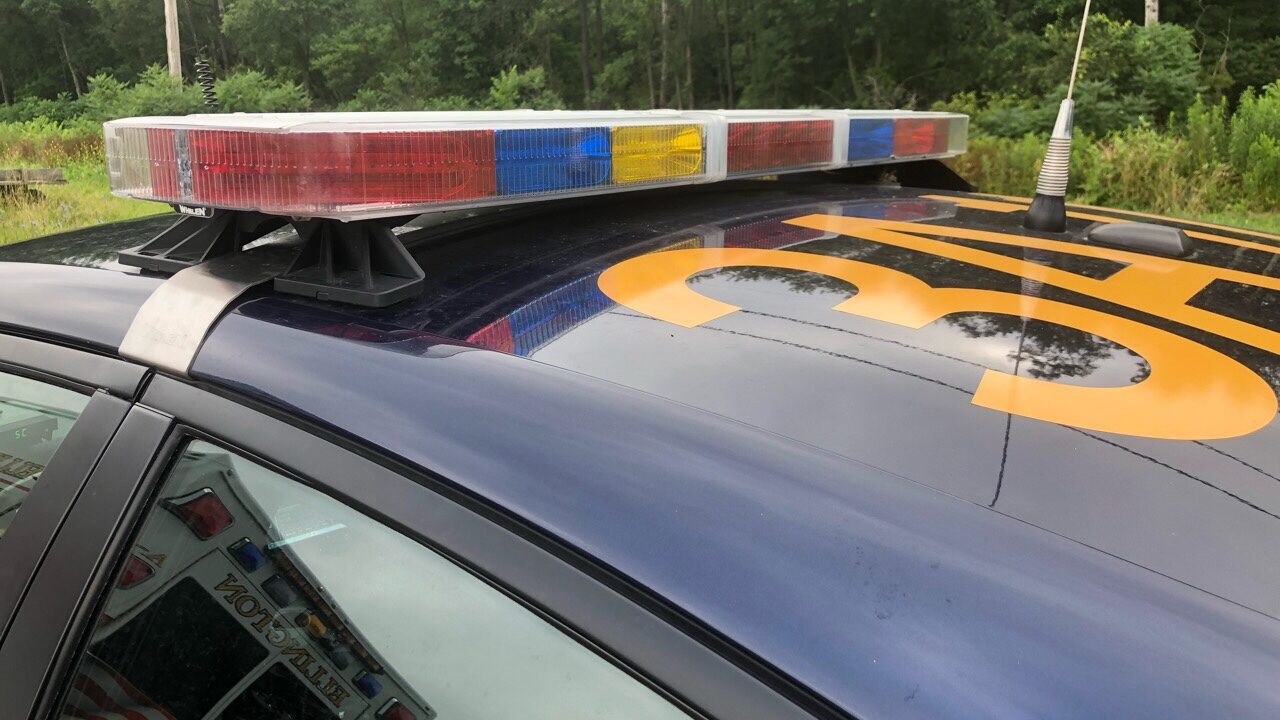 JAMESTOWN – A City of Jamestown man is facing charges after New York State Police said they found him driving his vehicle on the sidewalk while allegedly drunk Saturday morning.
Troopers said that Rodney Austin, 50, was allegedly found driving on the sidewalk along Prendergast Avenue.
Austin's blood alcohol content was allegedly more than twice the legal limit, registering .19%.
Troopers said Austin was arrested, issued several traffic tickets and released. He is scheduled to appear in Jamestown City Court at a later date.