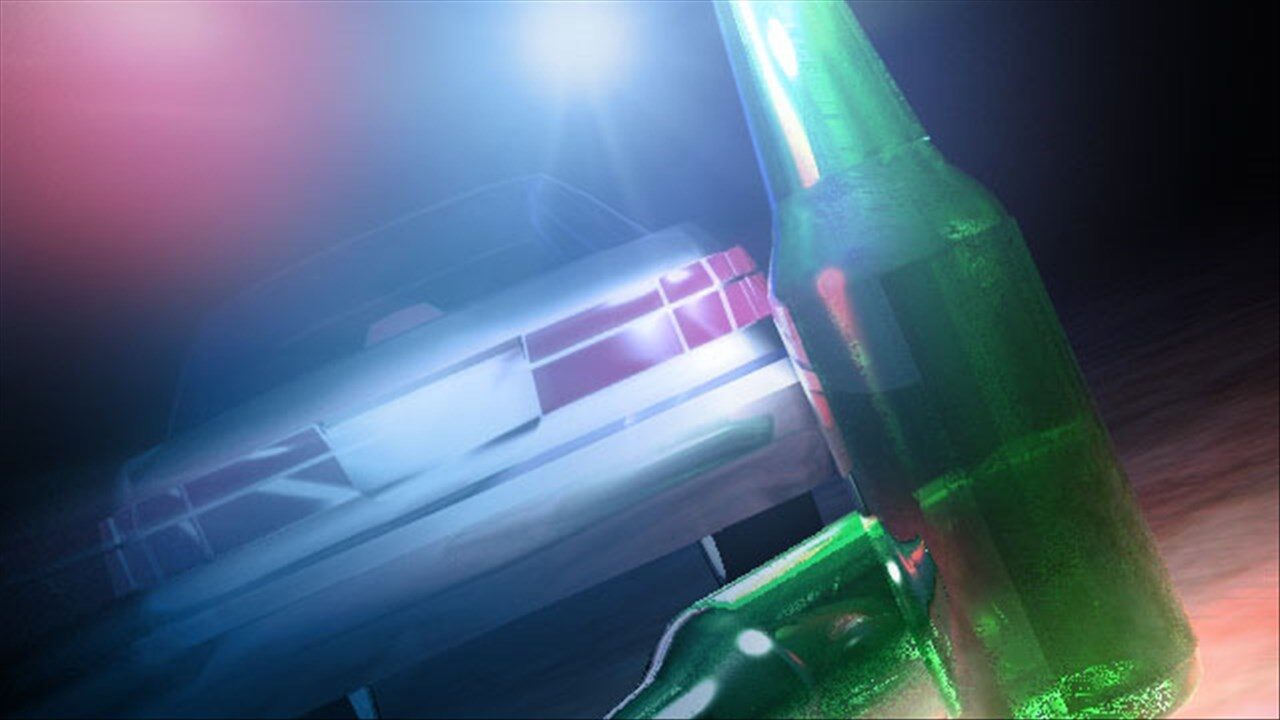 SHERMAN – A Westfield man was charged after he allegedly passed deputies traveling 94 mph in a 55 mph zone Monday afternoon on Clymer-Sherman Road, according to the Chautauqua County Sheriff's Office. 
Deputies said the vehicle was stopped and the driver, Raymond M. Near, 59, was found to have allegedly been driving in an intoxicated state.
Near was charged with DWI, DWI Per Se, Speed in 55mph Zone and Failure to Keep Right.
Near was transported to the Chautauqua County Jail for centralized arraignment.