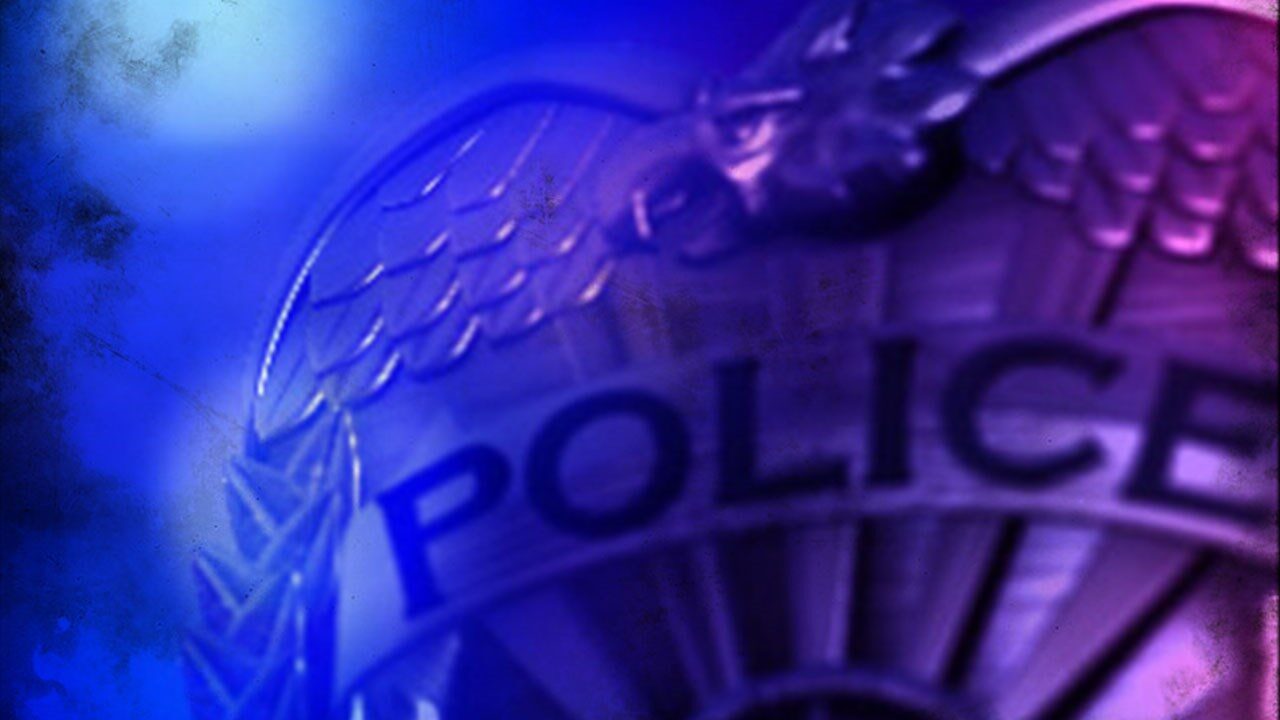 Updated reporting: Police Identify Man Who Led Officers On Hour Long Car Chase
BUSTI – Police in southern Chautauqua County have arrested the driver of a vehicle that failed to stop for officers and led them on a pursuit Tuesday afternoon.
According to Police Radio Communications, officers used spike strips on the vehicle causing it to lose both front tires.
The vehicle eventually stopped on Big Tree Road in the Town of Busti after it was spewing gas.
Officers requested a tow truck for the vehicle that will be impounded by Jamestown Police.
At 4 p.m. the vehicle was traveling at a high rate of speed heading on Creek Road towards Sugar Grove.
Police were authorized to follow the vehicle into Pennsylvania and PA State Police were notified. The vehicle eventually turned back towards Jamestown.
We will continue to update this post.