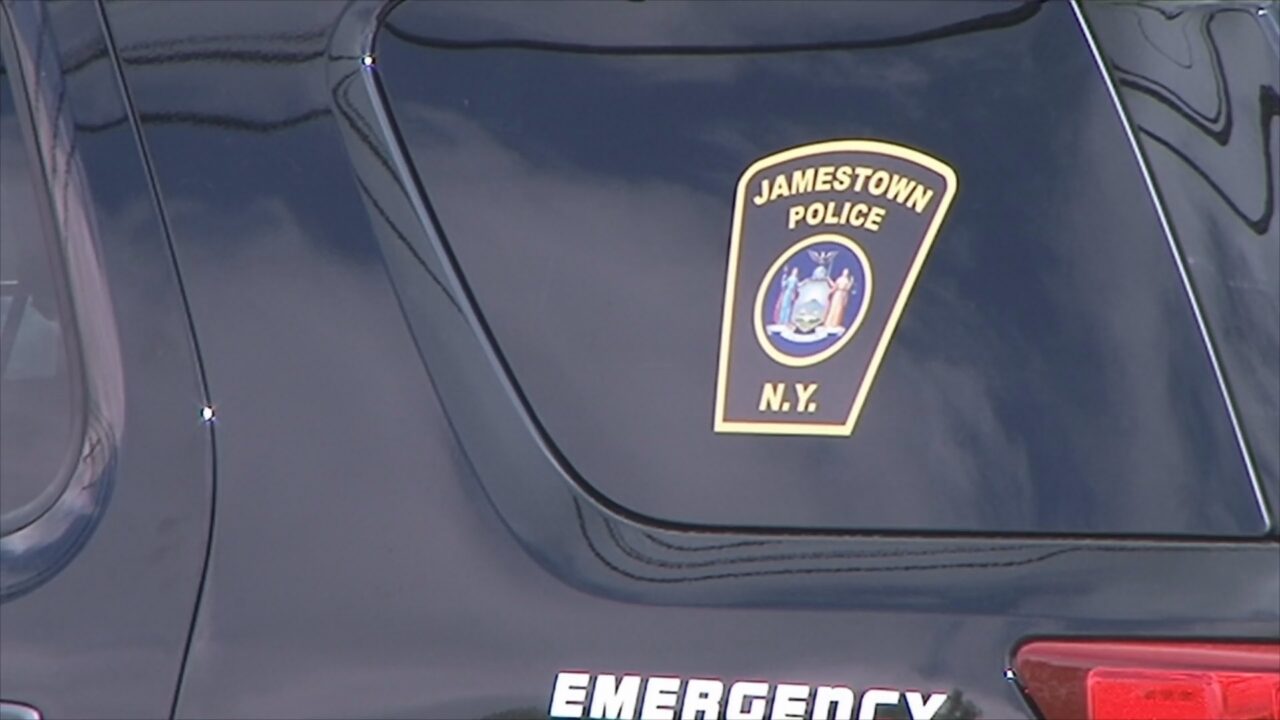 JAMESTOWN – A city man is facing drug charges after the Jamestown Police Department along with the Jamestown Metro Drug Task Force executed a search warrant at 51 Fairmount Ave. Thursday.
During the search, police located half an once of heroin and  5.8 grams of fentanyl.
LeShon Hayes, 39, is charged with two counts of criminal possession of a controlled substance, and the criminal use of drug paraphernalia.
Hayes was transported to city jail where he awaits arraignment.