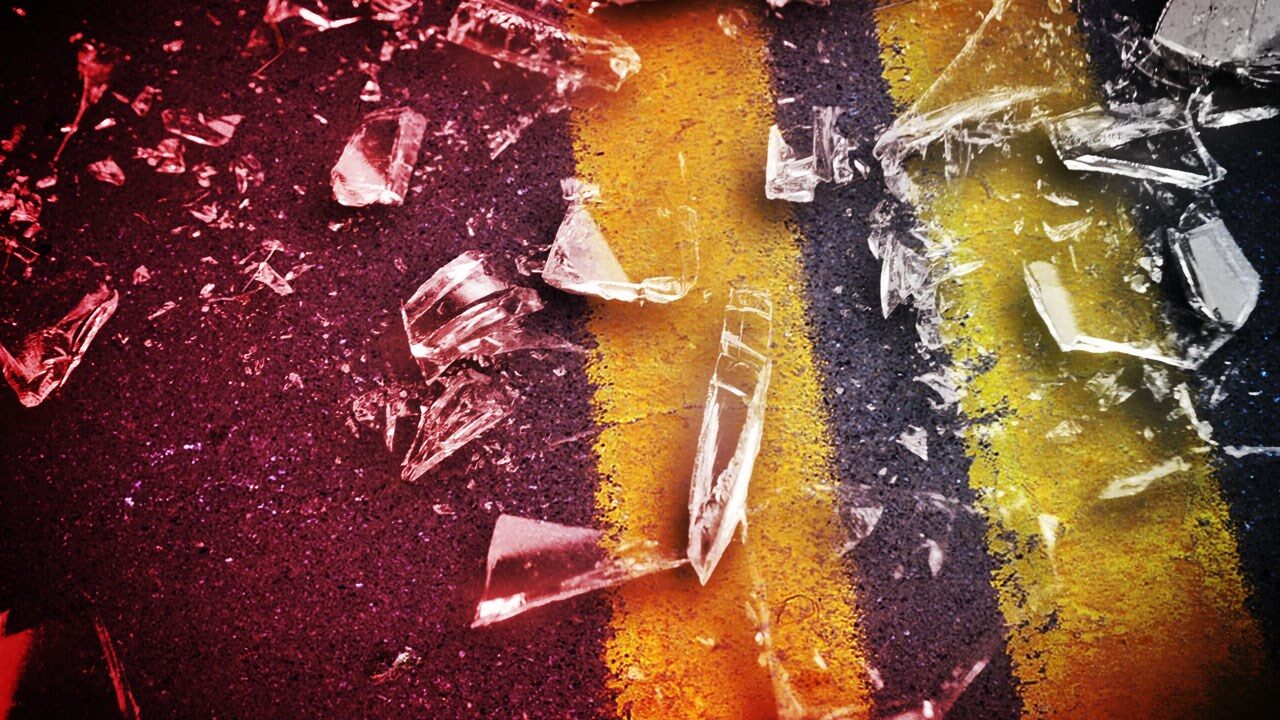 NEW ALBION – A 59-year-old Pennsylvania woman was transported to ECMC Hospital with extensive injuries following a one-vehicle crash on Route 353 in the Town of New Albion Thursday night.
The Cattaraugus County Sheriff's Office reports the female was operating a 2003 Cadillac four door sedan when she drove off the roadway and struck a tree head on just after 8 p.m.
Deputies did not specify if there were any other individuals in the vehicle at the time of the crash.
The Cattaraugus Fire Department and Village of Cattaraugus Police assisted deputies at the scene.