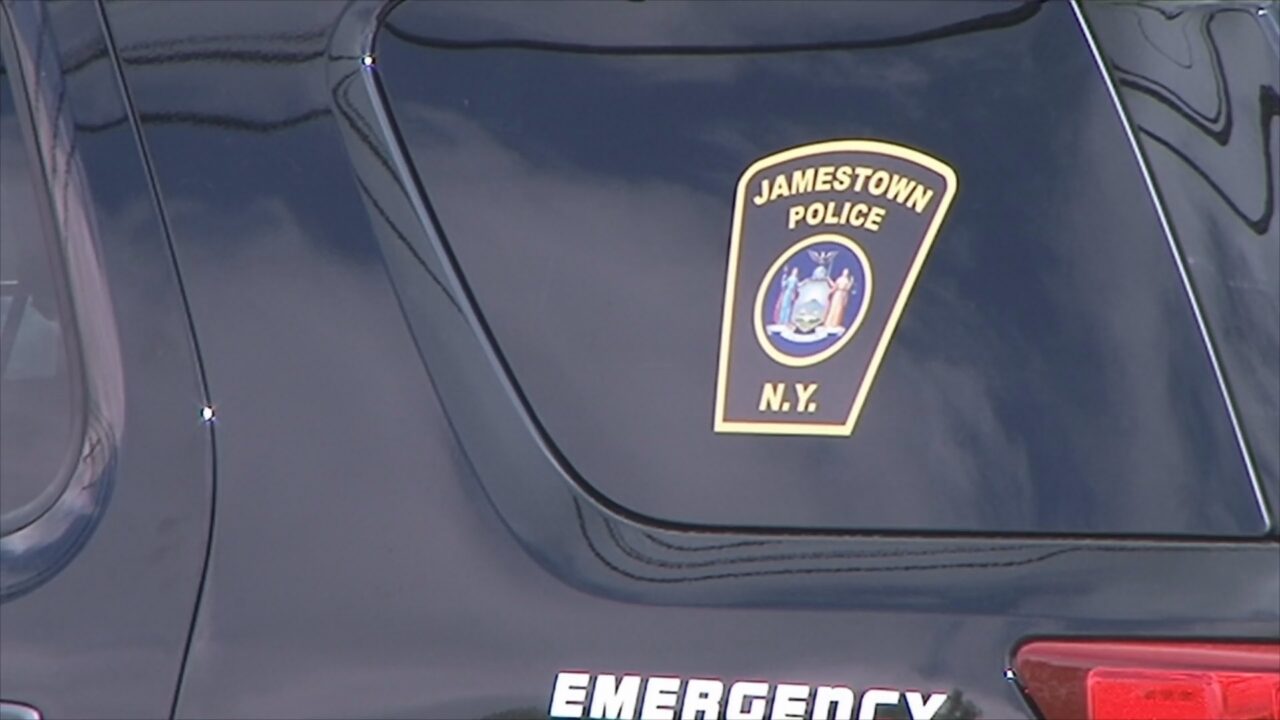 JAMESTOWN – A City of Jamestown man was arrested for allegedly driving while intoxicated after officers say they found him unresponsive at the wheel Saturday morning.
Jamestown Police say they found David J. Huber, 56, unresponsive in his vehicle that was parked on Allen Street near Winsor Street.
Officers woke up Huber who they say was later found to be intoxicated.
Huber was arrested and taken to Jamestown City Jail where police said he submitted a chemical breath test of .18%.
Police said Huber is charged with driving while intoxicated and aggravated driving while intoxicated.