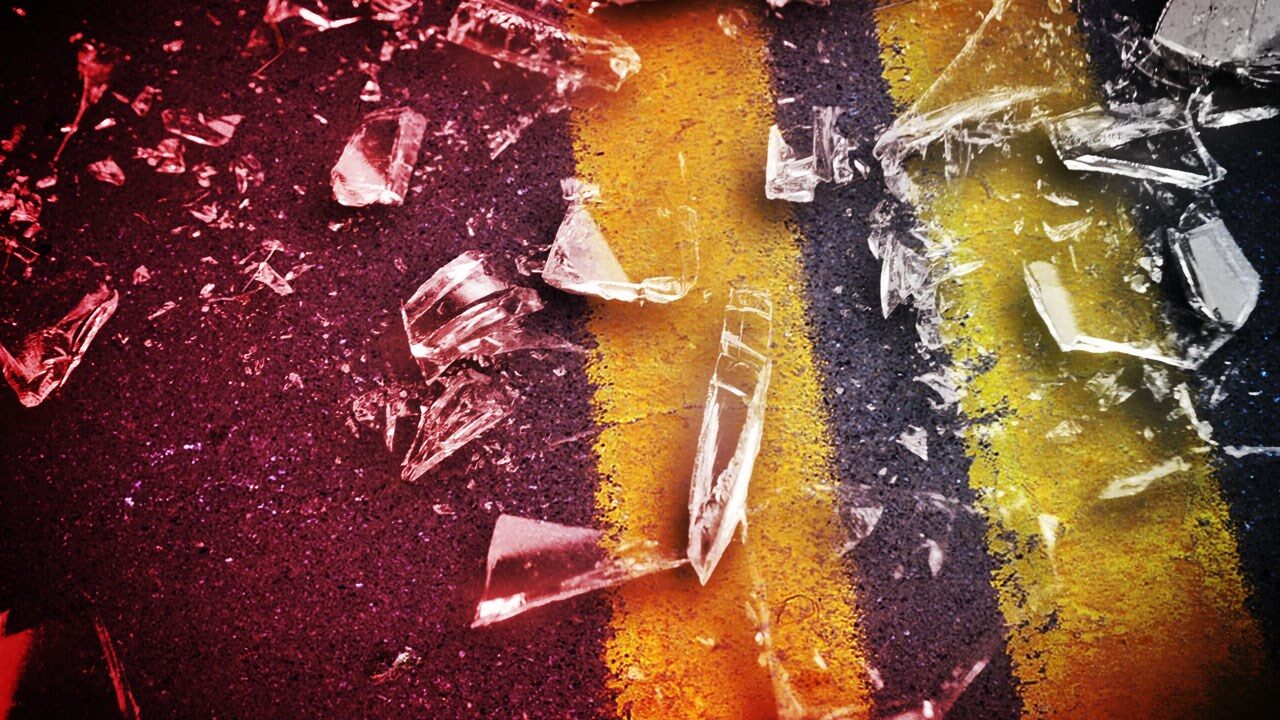 CELORON – A woman is facing several DWI charges after Town of Ellicott Police said she left the scene of a crash late Monday evening in the Village of Celoron.
Officers report Kylie L. Pavolko, 32, allegedly ran from the scene of a crash that occurred at the corner of West 5th and Alleghany Avenues.
Once officers arrived, they were able to track down Pavolko a short distance away with the help of Lakewood-Busti Police and the Chautauqua County Sheriff's Office.
Pavolko is charged with leaving the scene of a property damage accident, felony DWI and felony aggravated unlicensed operator.
Officers said she was taken to the Chautauqua County Jail for arraignment.