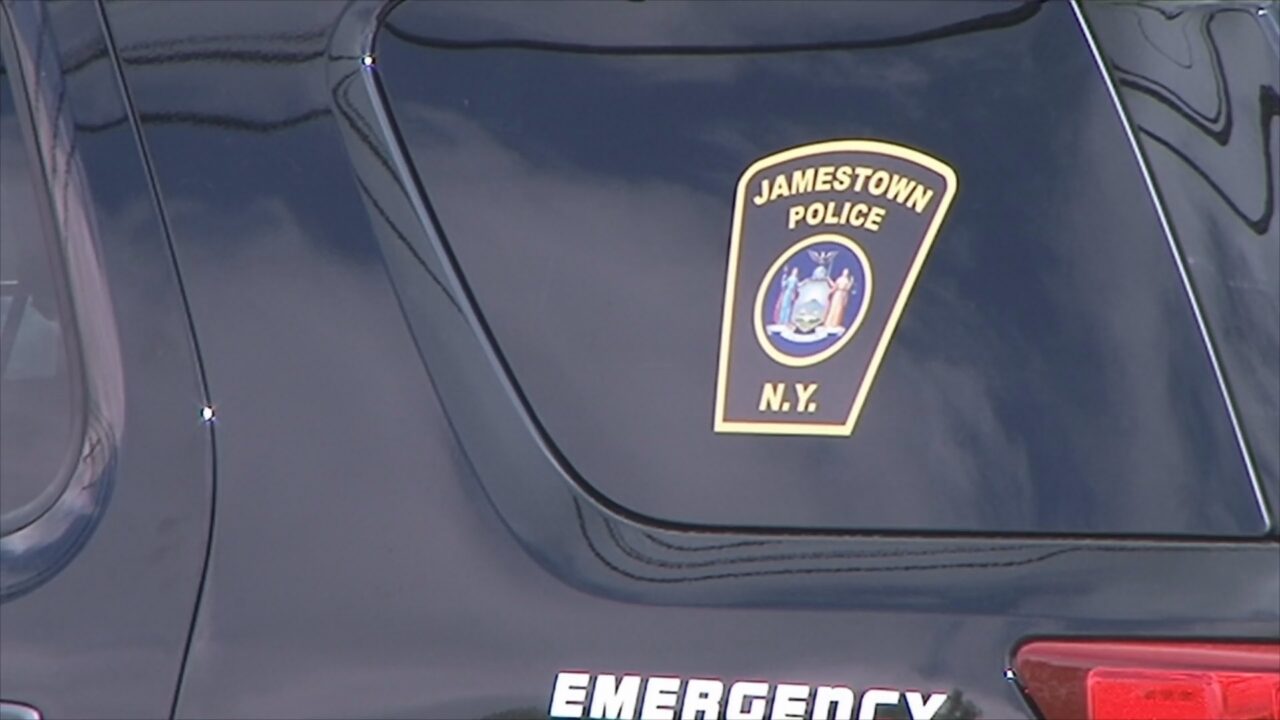 JAMESTOWN – A City of Jamestown woman was arrested after police alleged she stabbed a male victim in the right bicep Thursday morning at a house on East 5th Street.
Jamestown Police report Karina D. Johnson-Fontanez, 24, is charged with second-degree assault, endangering the welfare of a child and fourth-degree criminal possession of a weapon.
Police said the alleged assault took place in front of a five-month-old child.
Johnson-Fontanez was arrested and taken to Jamestown City Jail pending arraignment.