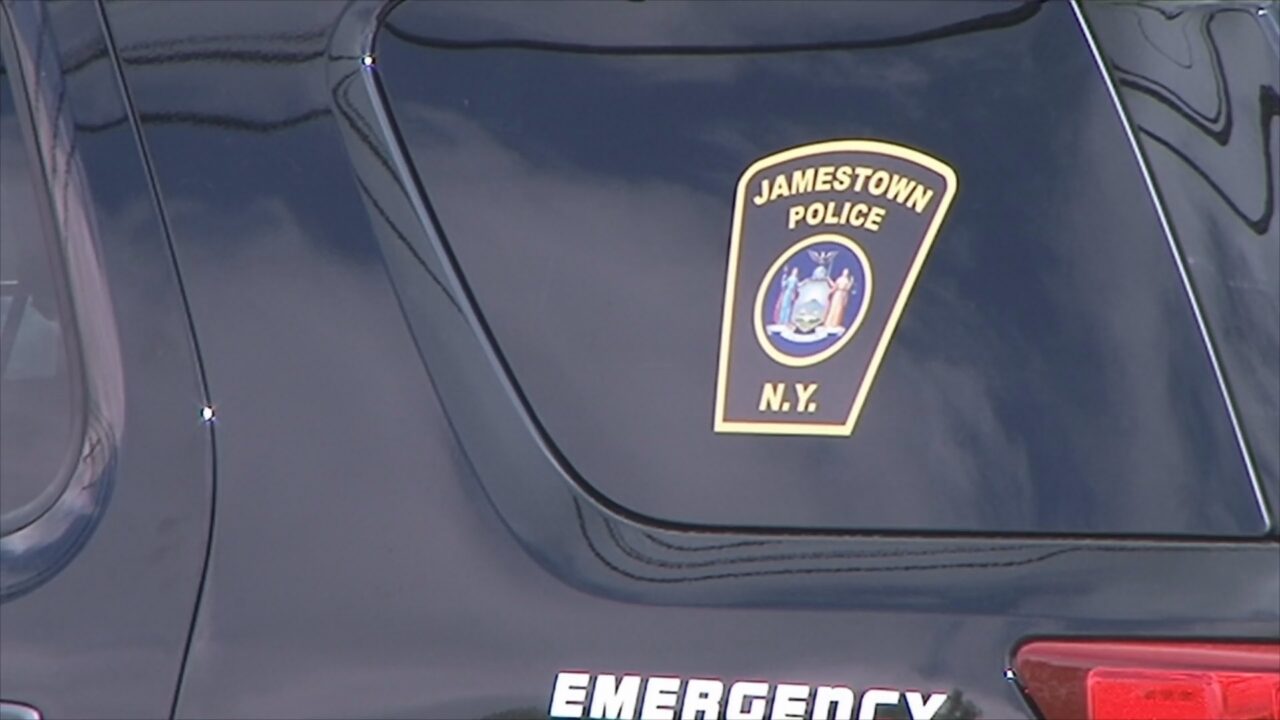 JAMESTOWN – A City of Jamestown man is facing several charges after Jamestown Police said he stabbed himself and then became combative with officers during an incident on Superior Street Saturday night.
Bryce Stahlman, 24, is charged with second-degree obstructing governmental administration, three counts of endangering the welfare of a child, second-degree assault and reckless endangerment.
Police said Stahlman, allegedly drunk, stabbed himself and then became "out of control" in the presence of three children.
When officers attempted to place him under arrest they said he pushed an officer down the stairs.
The officer reportedly sustained an injury and was treated at UPMC Hospital and released.
Police said Stahlman was taken to the hospital and eventually to Jamestown City Jail before arraignment.