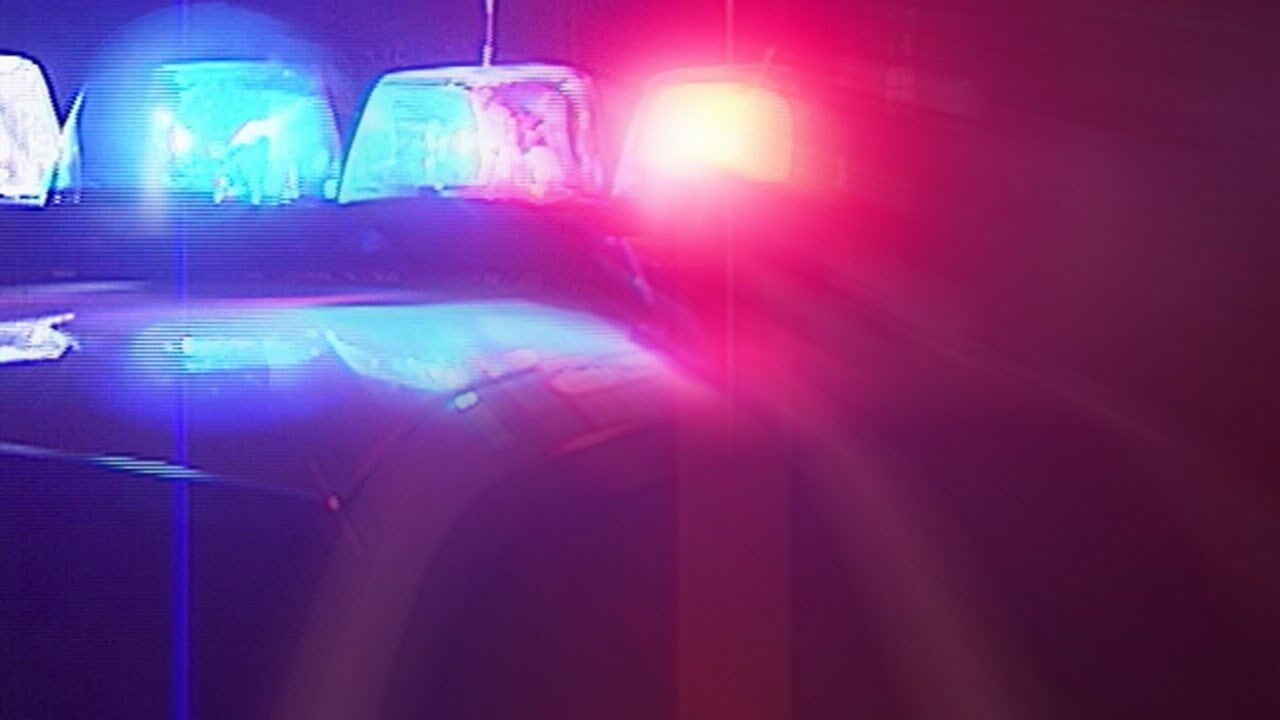 HARMONY – A Village of Panama man was arrested after allegedly throwing beer cans at deputies Monday evening.
The Chautauqua County Sheriff's Office says that Randall D. Lawergren, 62, threw beer and beer cans at deputies that were attempting to perform a well-being check at a house on Button Valley Road.
Deputies said Lawergren later physically resisted arrest and threatened to physically harm them.
Lawergren is charged with second-degree harassment, second-degree aggravated harassment and resisting arrest.
He was taken to the Chautauqua County Jail pending arraignment.