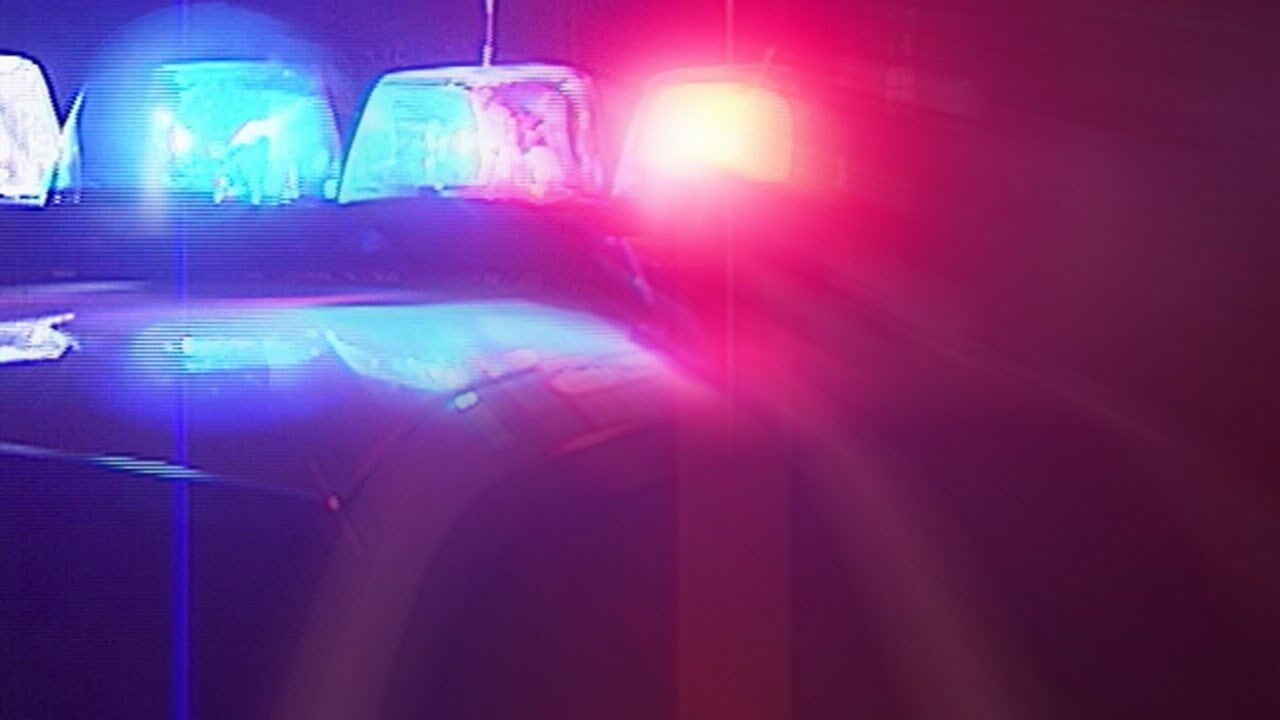 RANDOLPH – A Village of Little Valley man was charged after the Cattaraugus County Sheriff's Office said he threatened to assault a victim during an incident in Randolph.
Andrew M. Herzog, 32, is charged with aggravated harassment following the alleged incident on Sunday afternoon.
Deputies said Herzog called and threatened to harm the victim.
Herzog was issued an appearance ticket and released. He is due back in Randolph Town Court at a later date.
Deputies did not release any further details of the incident.