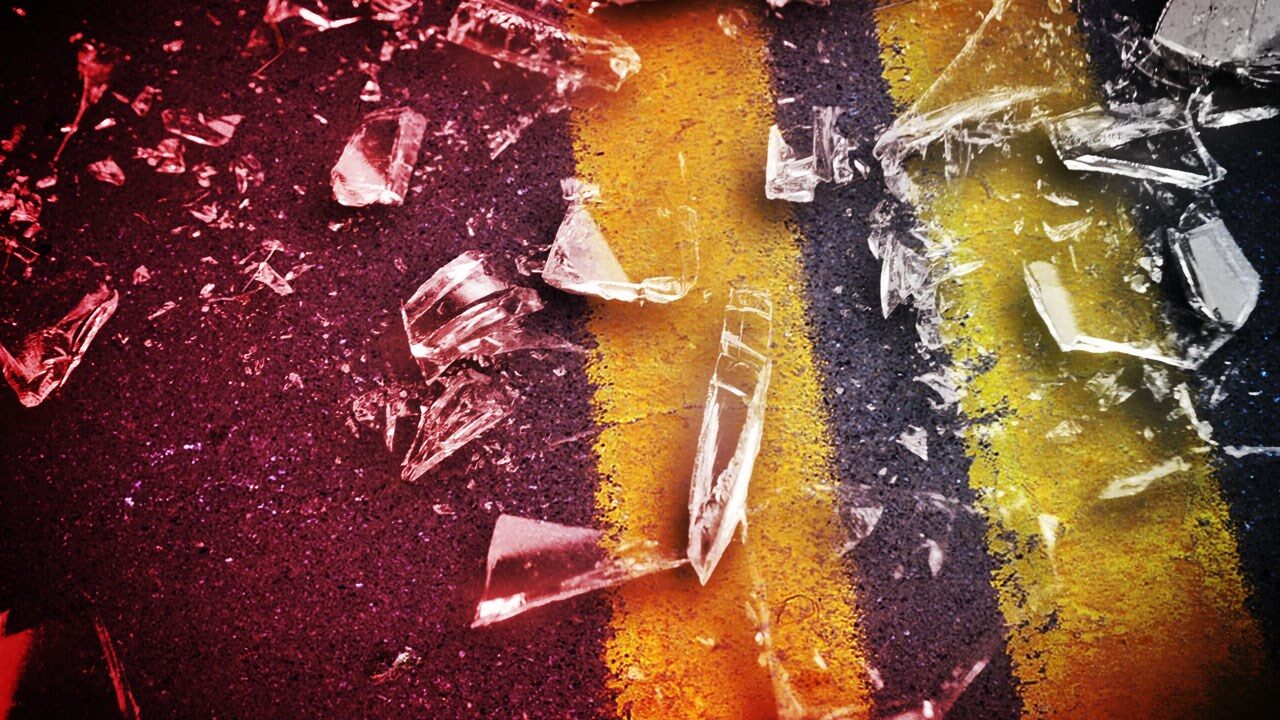 JAMESTOWN – A City of Jamestown man was arrested in connection with a hit and run crash Wednesday afternoon at the corner of 6th and Main Streets.
Jamestown Police say Jonathan B. Camacho-Monge, 20, is charged with criminal possession of a weapon after police said they found a loaded .38 revolver in his vehicle.
Police said he will also be charged with leaving the scene of a crash and multiple traffic violations after allegedly striking a silver sedan in the intersection.
Officers used traffic cameras to track down Camacho-Monge to a house on Hedges Street.
When police arrived, they said the man was taking off his license plates.
Police said there was also fresh damage to his vehicle.
Camacho-Monge was taken to Jamestown City Jail pending arraignment.