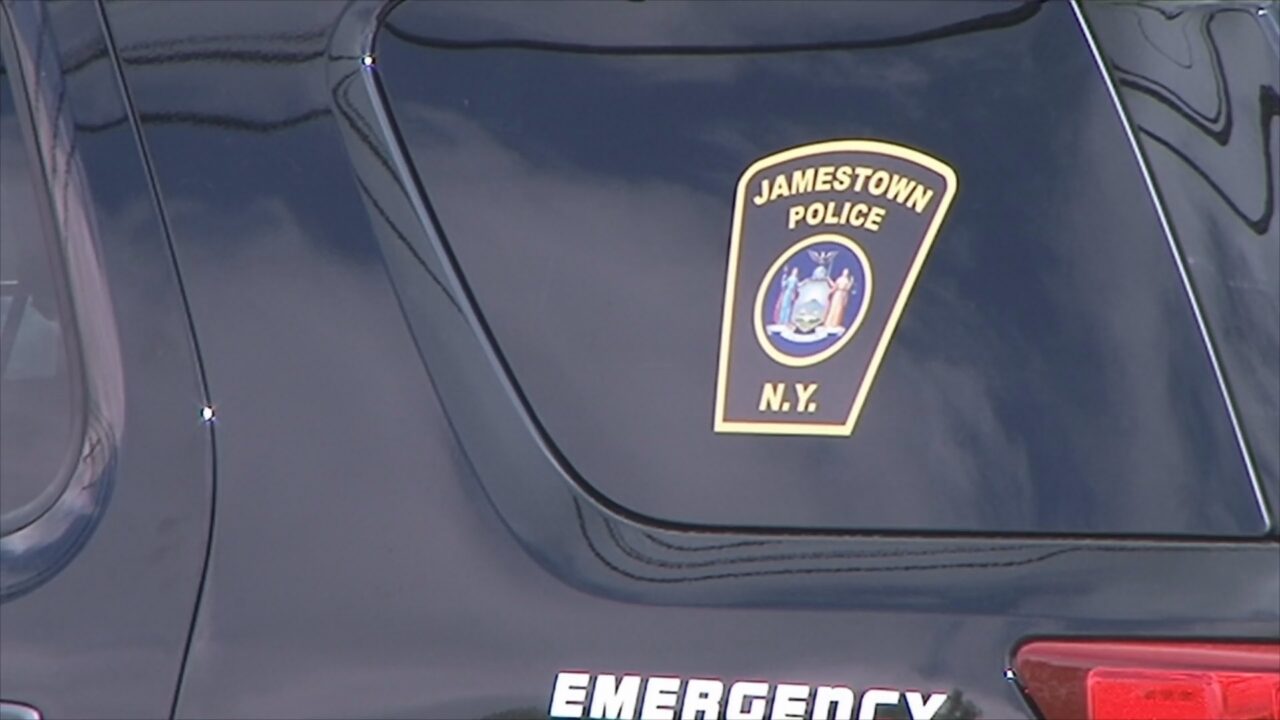 JAMESTOWN – A City of Jamestown woman was arrested following a hit-and-run crash Thursday where Jamestown Police alleged she was driving under the influence of alcohol.
Police alleged Rebecca L. Dalhgren, 34, was driving drunk in the area of Forest and Newland Avenues when she struck another vehicle.
Officers said Dalhgren fled the area before they arrived, although, they were able to track her down to a nearby house.
Dalhgren is charged with driving while intoxicated, first-degree AUO and leaving the scene of a property damage accident.
Police said she was taken to Jamestown City Jail pending arraignment.